Getting a Psoriasis Diagnosis: Our Biggest Challenges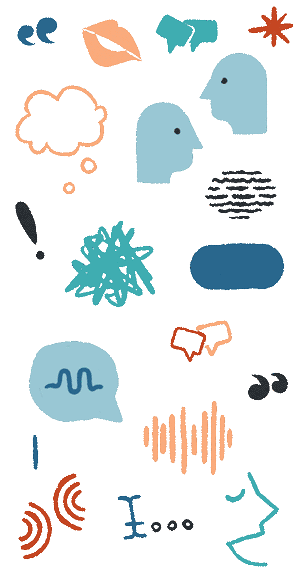 Getting diagnosed with psoriasis is the easy part, right? Wrong. It turns out that receiving a psoriasis diagnosis can be full of challenges.
We asked our PlaquePsoriasis.com community what issues they faced in getting a diagnosis. Here is what they told us.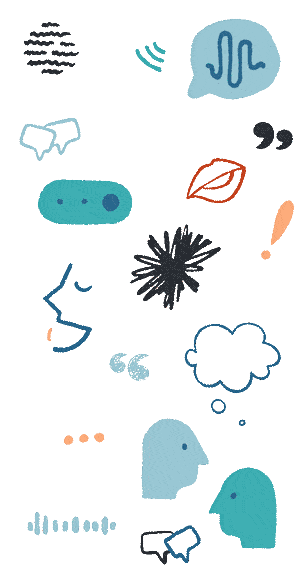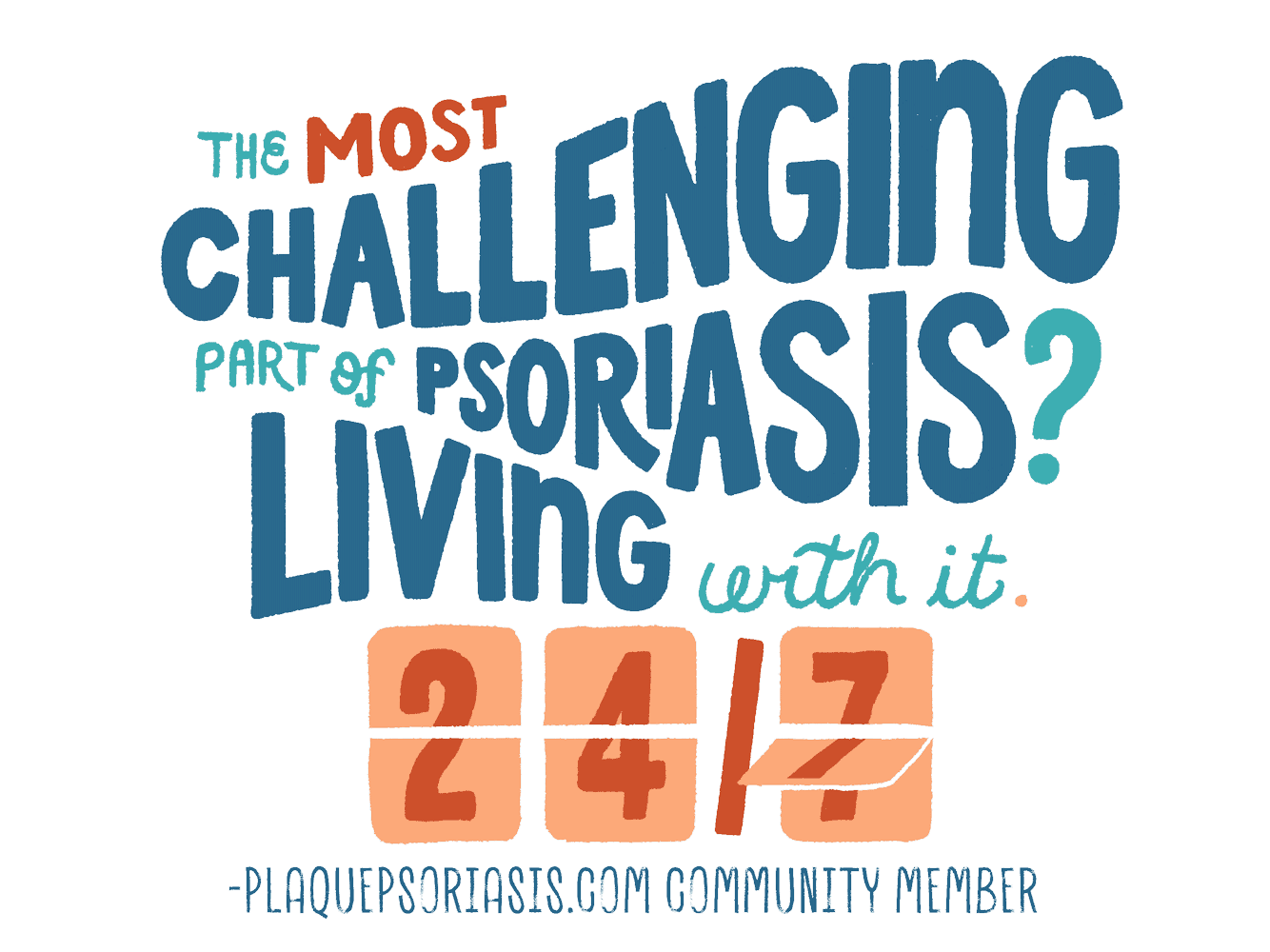 Community Poll
How many dermatologists did you go through to find the right one?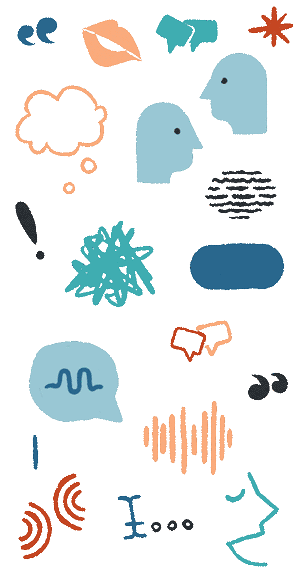 Finding the "right" care
We heard consistently from our community: finding a dermatologist they are happy with can be downright difficult. That is because some lack compassion or understanding. Some seem to downplay the severity or pain. And others want to put a bandage on the problem – going for the quick fix when they need to be in it for the long haul.
Doctor-patient relationship not working? Do not be afraid to call it quits with your doctor. Remember: you are the one who is ultimately in charge of your care. Sure, looking for a new doctor can feel like a daunting task. But going in with the right questions to ask can help you figure out if that doctor is a good fit for you.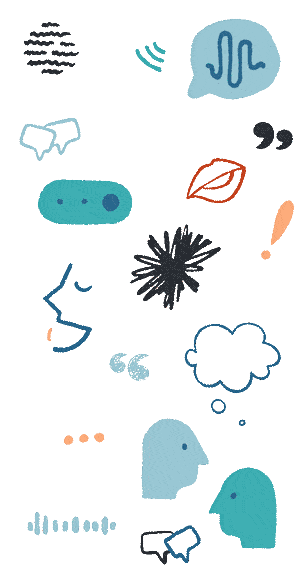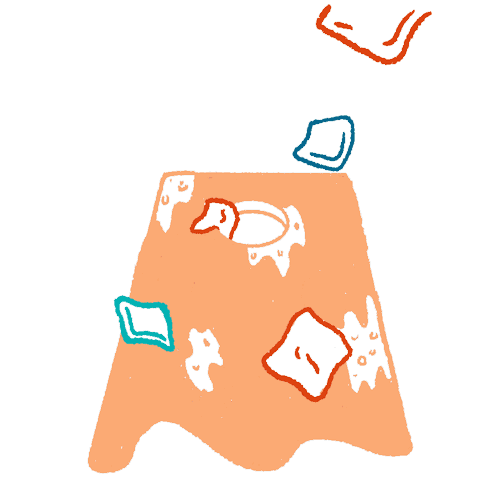 "My biggest challenge was finding someone willing to treat it, and not just throw stuff out there like a game of cornhole."
– PlaquePsoriasis.com Community Member

Community Poll
In the past year, has insurance made it difficult to get your psoriasis treatment? (Select the option that best applies)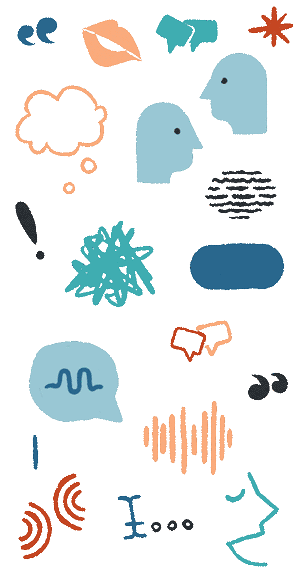 Insurance woes
"My treatment is how much??!!"
High treatment costs are just the beginning. Some members of our community shared that their insurance has denied treatment. Or made them jump through hoops just to get the treatments prescribed. No wonder some say it feels like insurance companies put up one giant roadblock after another.
Dealing with the high costs of treatment can be incredibly stressful. There are a number of resources out there to help you navigate this – even if you do not have health insurance.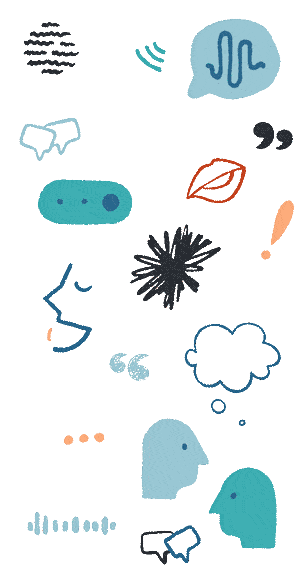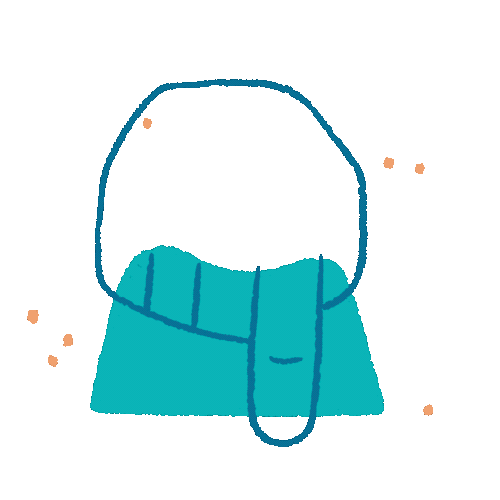 "I had to go to a dermatologist to get a 'proper' diagnosis because of my insurance. Once I got that, my doctor had to start crawling up the treatment list, starting with ointment. I had 80 percent psoriasis coverage on my body."
– PlaquePsoriasis.com Community Member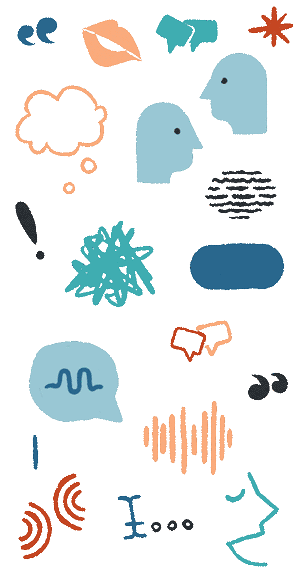 Managing a misdiagnosis
Getting the official psoriasis diagnosis can be tough. Some in our community have gone for years being misdiagnosed. One of the reasons? Psoriasis can often be confused with other skin conditions, like eczema or ringworm. Plus, the textbook "red, itchy patches" may vary in appearance on different complexions.
Psoriasis is so much more than "just appearance." Oh, and lotion is not the cure. These and many other misconceptions still persist about psoriasis, adding an extra layer of difficulty when trying to get that diagnosis.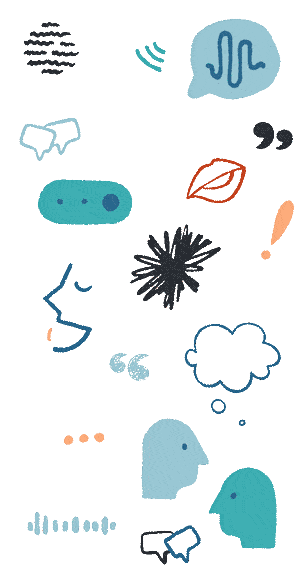 "I was born with psoriasis and was misdiagnosed a hundred different times."
– PlaquePsoriasis.com Community Member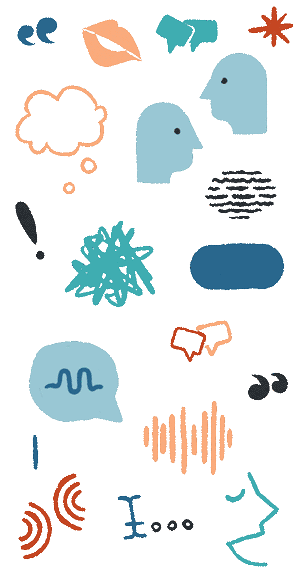 Beyond the psoriasis diagnosis
The path to receiving a psoriasis diagnosis can definitely be frustrating. And living every day with psoriasis can feel just as challenging. But you are not alone. By connecting with communities like PlaquePsoriasis.com, you can find support that can help you get the care you need.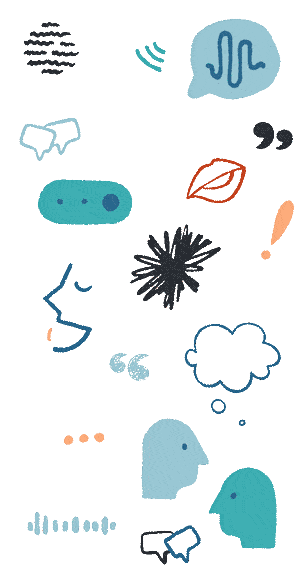 Community Poll
Was your psoriasis initially misdiagnosed?