In Our Own Words: What Psoriasis Really Feels Like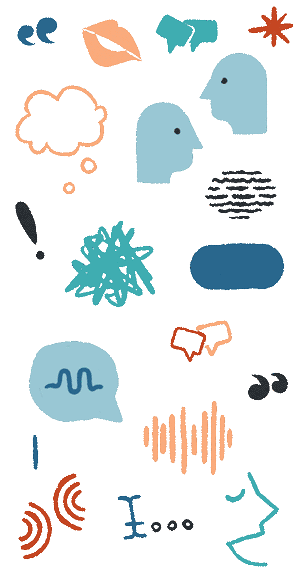 Psoriasis's angry, scaly lesions show only one side of the story.
This autoimmune disease goes way beyond appearance. The fatigue, cracking, and bleeding can be hard to deal with – and tough to describe.
What does psoriasis feel like? It is a question only someone living with the disease can truly answer. So we asked our PlaquePsoriasis.com community – and they had a lot to share.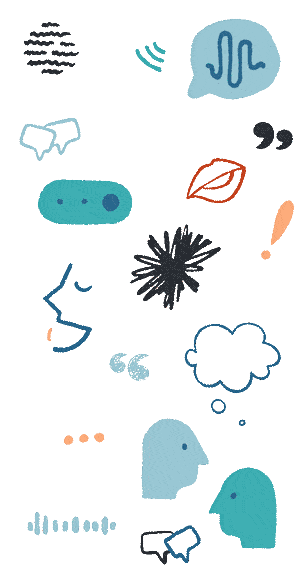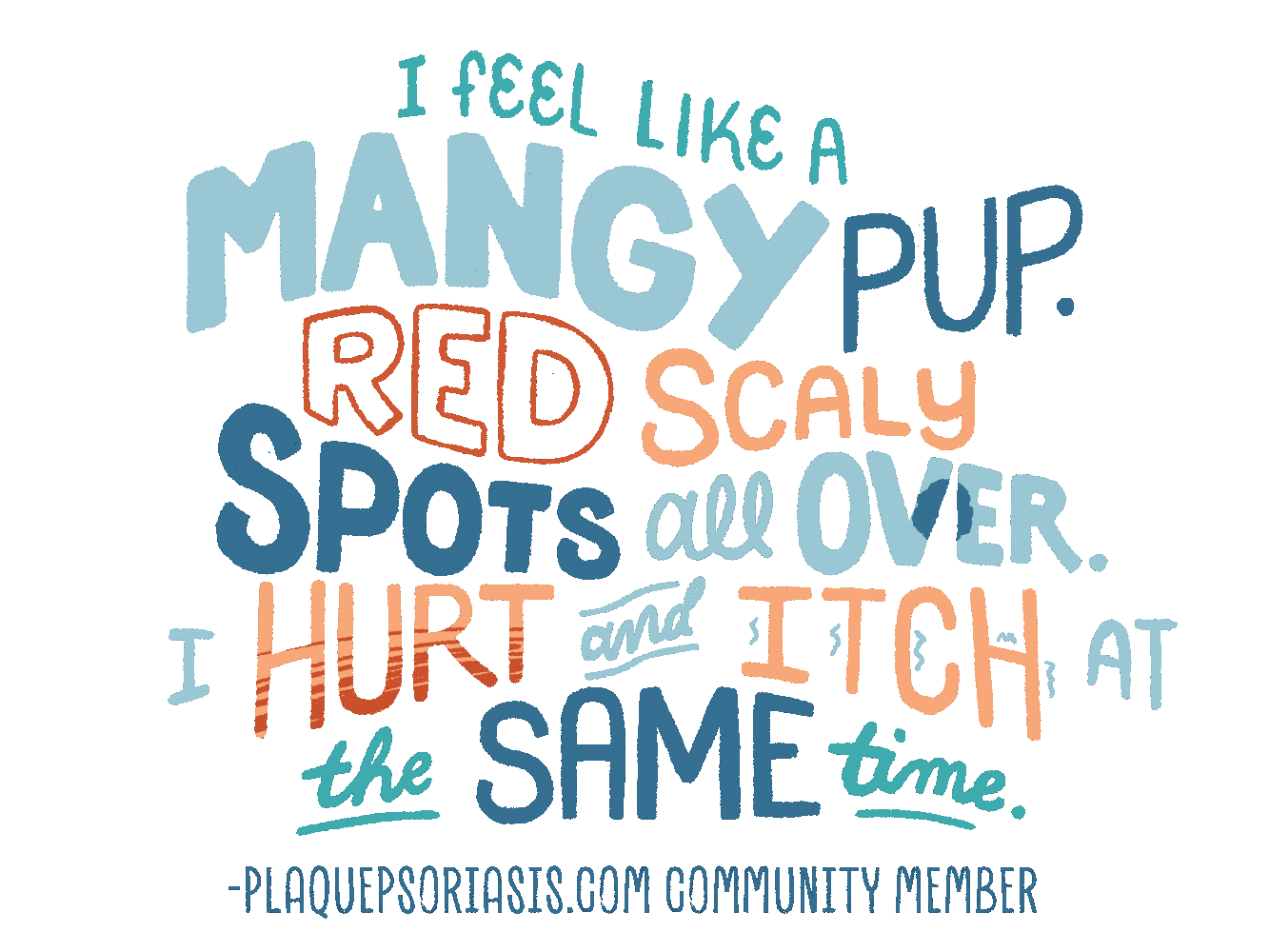 Community Poll
Do your friends and family understand how much psoriasis impacts you?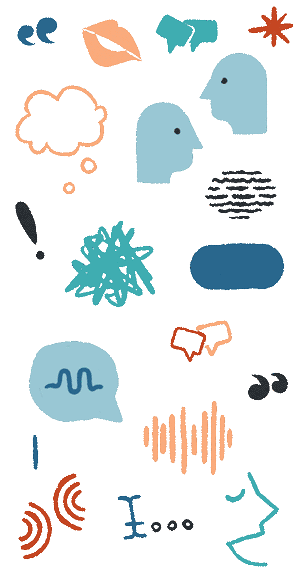 The physical pain
Can psoriasis hurt? Most definitely. Burning, cracking, bleeding – psoriasis can cause pain and discomfort, especially during flares.
Millions of bugs crawling on or under the skin. That was a common description our community gave. This sensation is called formication. Some living with psoriasis experience this occasionally; others more frequently. If you fall into the chronic category, be sure to talk to your healthcare provider to see what options may be available.
What can you do to get through? There are a variety of methods out there that may help you find some relief. Like soaking in the bathtub. Coming up with a lotion routine. Or keeping active.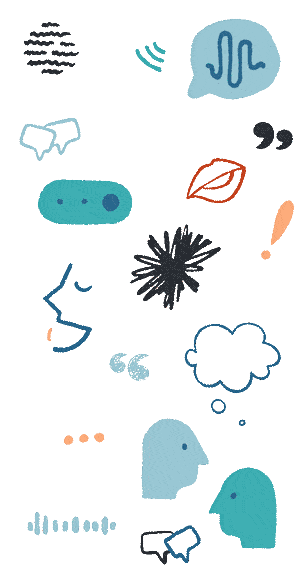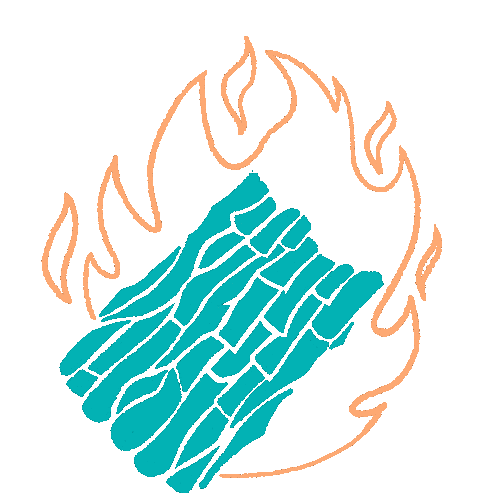 "Mine burns like crazy and feels like tree bark."
– PlaquePsoriasis.com Community Member

Community Poll
Which of your psoriasis symptoms would you say is the worst?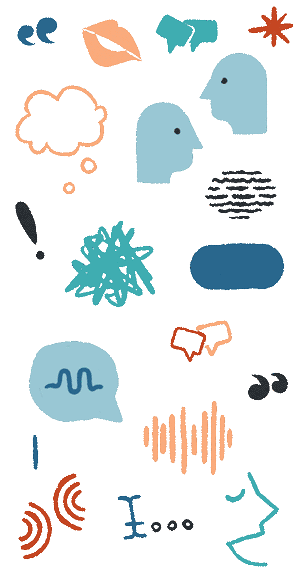 The emotional toll
The pain of psoriasis extends beyond the physical. Psoriasis can also significantly affect quality of life, making activities like working, sleeping, taking care of yourself – even intimacy – more challenging or uncomfortable.
And psoriasis's reach goes much deeper. Dealing with the stares. The feeling of embarrassment or shame. For our community, this can be just as difficult. Sometimes it seems like people see your psoriasis before they see you. All of that can weigh on your wellbeing.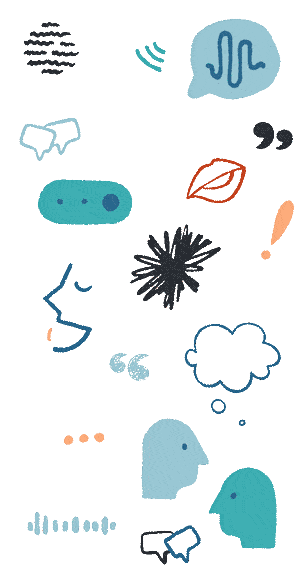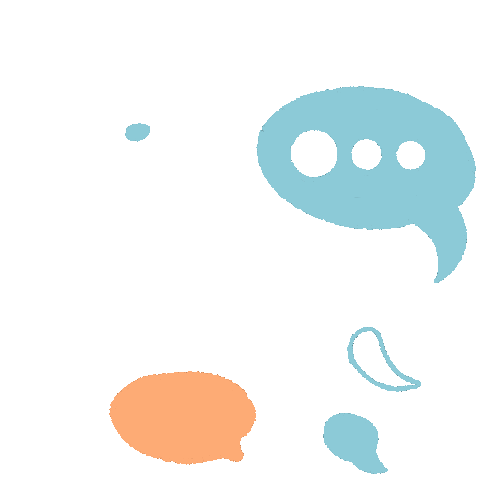 "Kids in school thought I had lice because I had scalp psoriasis. I was always called to the office to be checked because they would complain. I'm still insecure about it."
– PlaquePsoriasis.com Community Member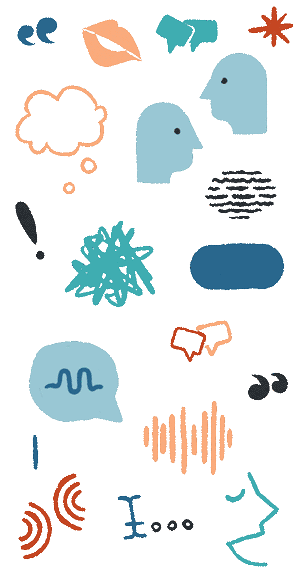 The unrelenting itch
Sure, psoriasis is more than just itching. But. That. Itch.
It can feel constant. Gnawing. Like a bad sunburn that never goes away. You try to keep your fingers still, but all you really want to do is scratch. Living with psoriasis is exhausting – both mentally and physically.
So what can you do for that itch you are not supposed to scratch? There are a number of home remedies and over-the-counter options that may offer some relief.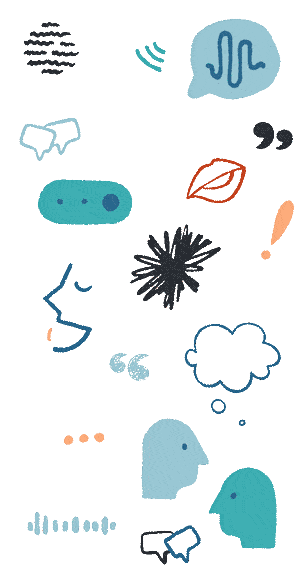 "Psoriasis feels like poison oak that never goes away."
– PlaquePsoriasis.com Community Member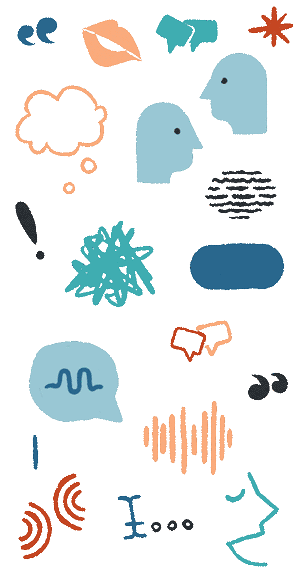 Shining a light on the pain of psoriasis
It is not always easy to explain what psoriasis feels like, especially to someone who has never experienced it. Although the disease is prevalent, many people still carry misunderstandings about the condition and its systemic impact. But awareness of psoriasis is growing – and we can work together to overcome the misconceptions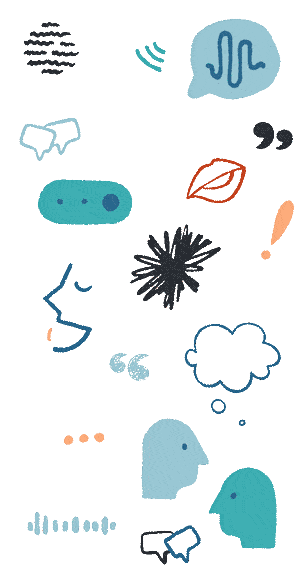 Community Poll
Do you experience formication – that creepy crawling sensation under your skin?