The First Thing We Do When a Psoriasis Flare Hits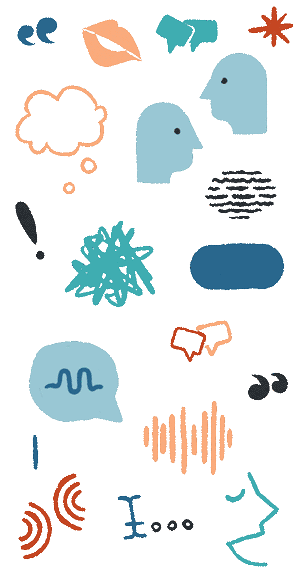 Not. Another. Flare.
When we are dealing with a psoriasis flare, all we want is something – anything – to take away the pain, fatigue, and those itchy, scaly patches. And we want it fast.
We asked our PlaquePsoriasis.com community what is the first thing they do when they feel a flare coming on. Here is what they had to say.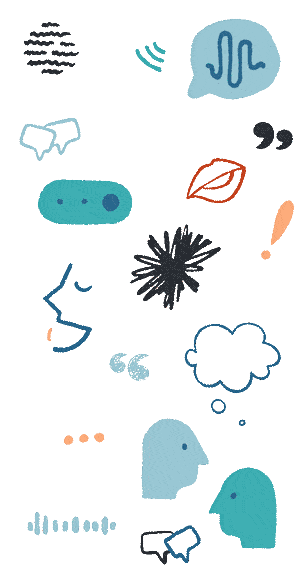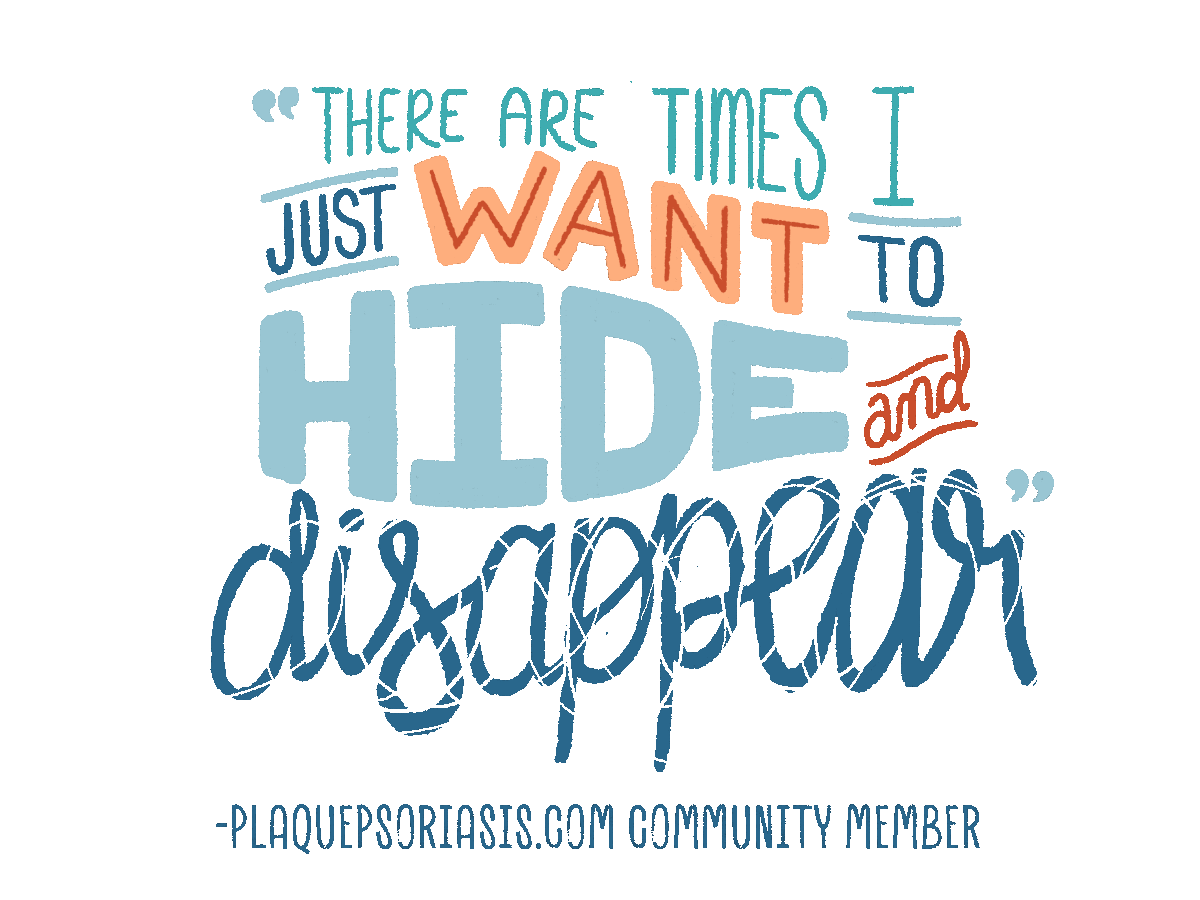 Community Poll
How long did your worst flare last?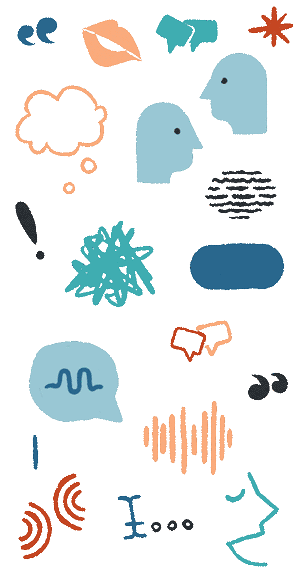 Go for the H2O
Hydrate, hydrate, hydrate. Many in our community say upping water intake can make a difference when a flare hits. Why? Drinking water helps keep the skin hydrated. Plus, it flushes toxins out. This is especially important in the summer and winter months when seasonal fluctuations can affect us.
In addition to increasing water, others in our community are extra mindful of the foods they eat, incorporating plenty of anti-inflammatory superfoods into their day. And do not underestimate the power of getting enough rest to help the body recoup.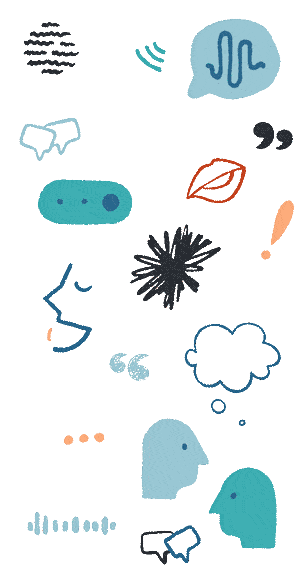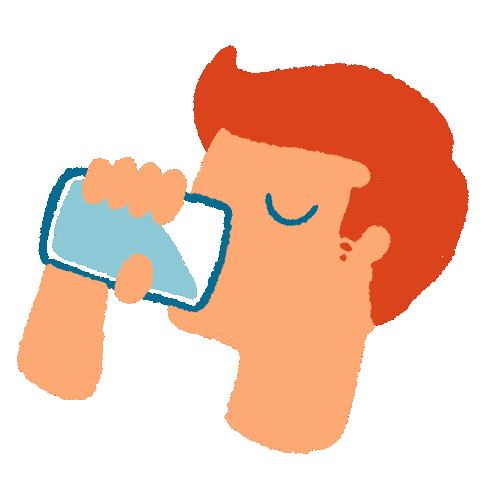 "I drink water – a lot of water – when I feel a flare coming on."
– PlaquePsoriasis.com Community Member

Community Poll
When you feel a flare coming on, what is the first thing you do?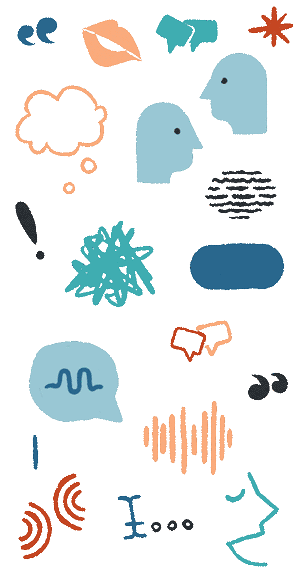 Let the emotions out
Sometimes – no matter how much we prepare – going through yet another flare really gets to us. Bouncing from feeling okay to being in full-on flare mode can make us feel sad, mad...and everything in between. Each new psoriasis spot can leave us feeling defeated and alone.
The emotional pain of psoriasis is not to be swept aside. Frustration. Helplessness. Shame. Anger. Whatever it is you are feeling, let it out. Acknowledge your emotions and, if comfortable, talk with someone you trust.
What else can help? Coming up with coping strategies and reducing stress may ease psoriasis flares.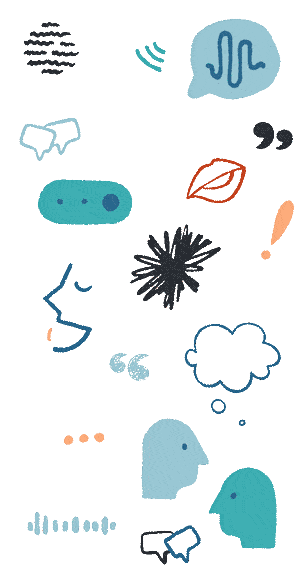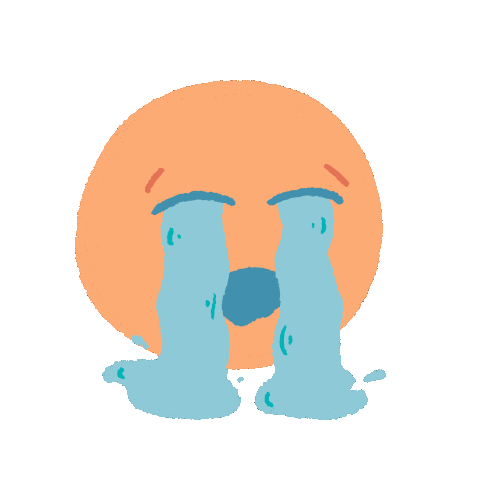 "Right now my body is more than 50 percent covered. Even after all these years, I just want to cry."
– PlaquePsoriasis.com Community Member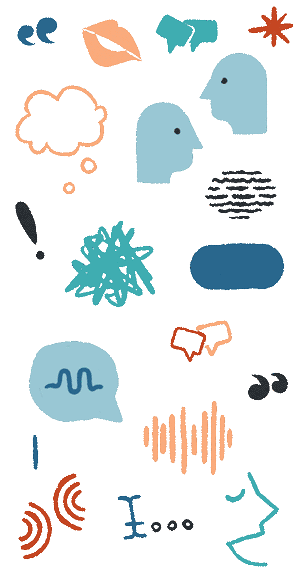 Create a flare care kit
Members of our community are no strangers to trying almost anything and everything to alleviate their psoriasis symptoms. In fact, many have created their own skincare regimen for when a flare strikes.
What helps? That depends. No one solution works for everyone living with psoriasis. For some, coal tar makes the list. For others, DIY lotions and body scrubs offer some relief. One thing that is essential? Staying calm even though you are mid-flare.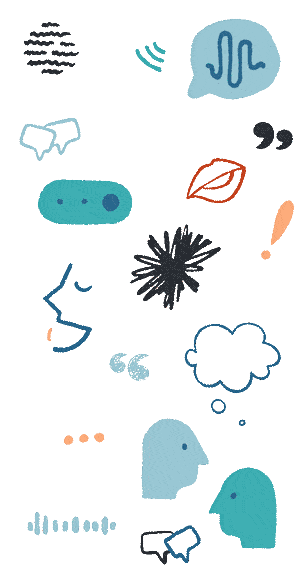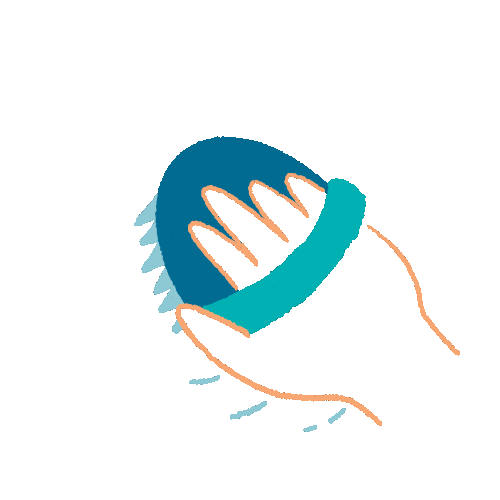 "The first thing I do? Deep clean and make sure that the dead skin is soft. I massage the affected area and gently scrub to remove dead skin. After patting dry, I apply ointment or moisturizer."
– PlaquePsoriasis.com Community Member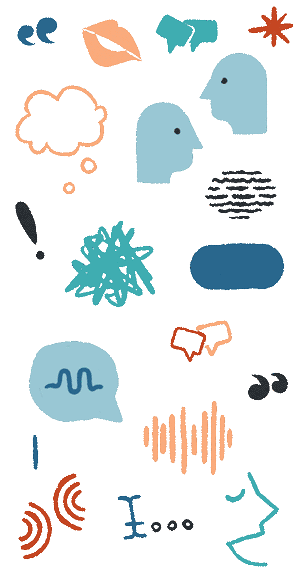 Preparation is key
Dealing with psoriasis flare-ups can be hard – both emotionally and physically. But by listening to your body and learning what works for you, you can create your own go-to action plan to help manage flares if they do arise.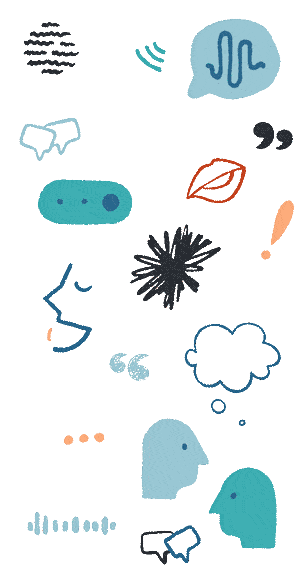 Community Poll
Do you keep an emergency flare care kit?