Our Community Speaks: An Inside Look at Living with Psoriasis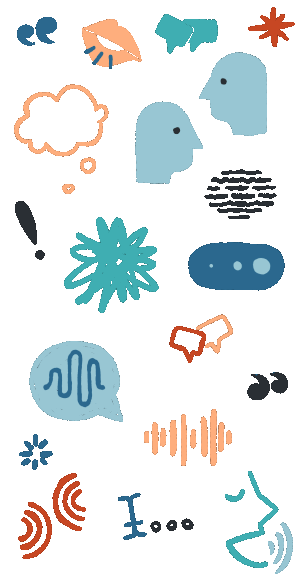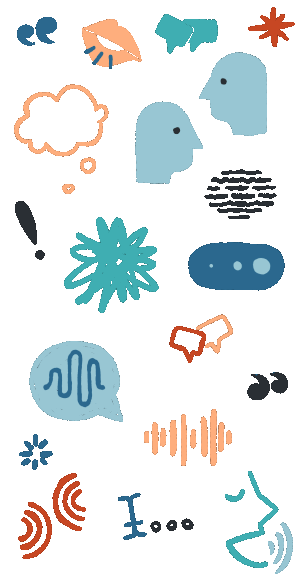 The painful scaly patches. The fatigue. And. That. Itch. Living with psoriasis can be hard. And sometimes the challenges are much more than skin deep. You may not be able to see them. But they're very real. Over the past year, we asked our PlaquePsoriasis.com community what it's really like to live with psoriasis. Here's what they told us.
Another thing our community told us? One of the most difficult challenges people with psoriasis face is lack of understanding. Lack of understanding among family, friends, and coworkers. From healthcare providers. Even a lack of understanding about their very own triggers.
But the good news? There's a place where people with psoriasis can find the understanding they're looking for. Connecting with communities like PlaquePsoriasis.com makes it so much easier to share with others who really get it.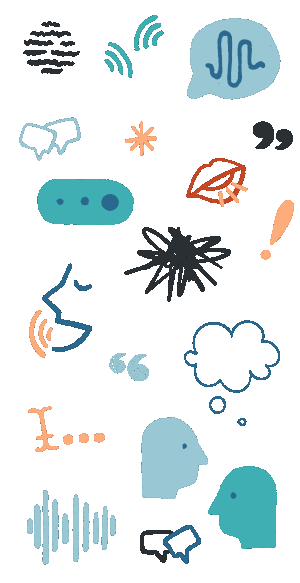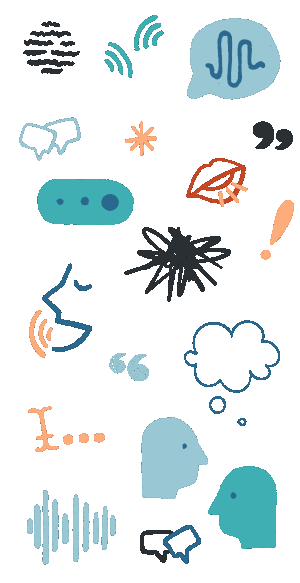 Community Poll
What's the toughest part of living with psoriasis?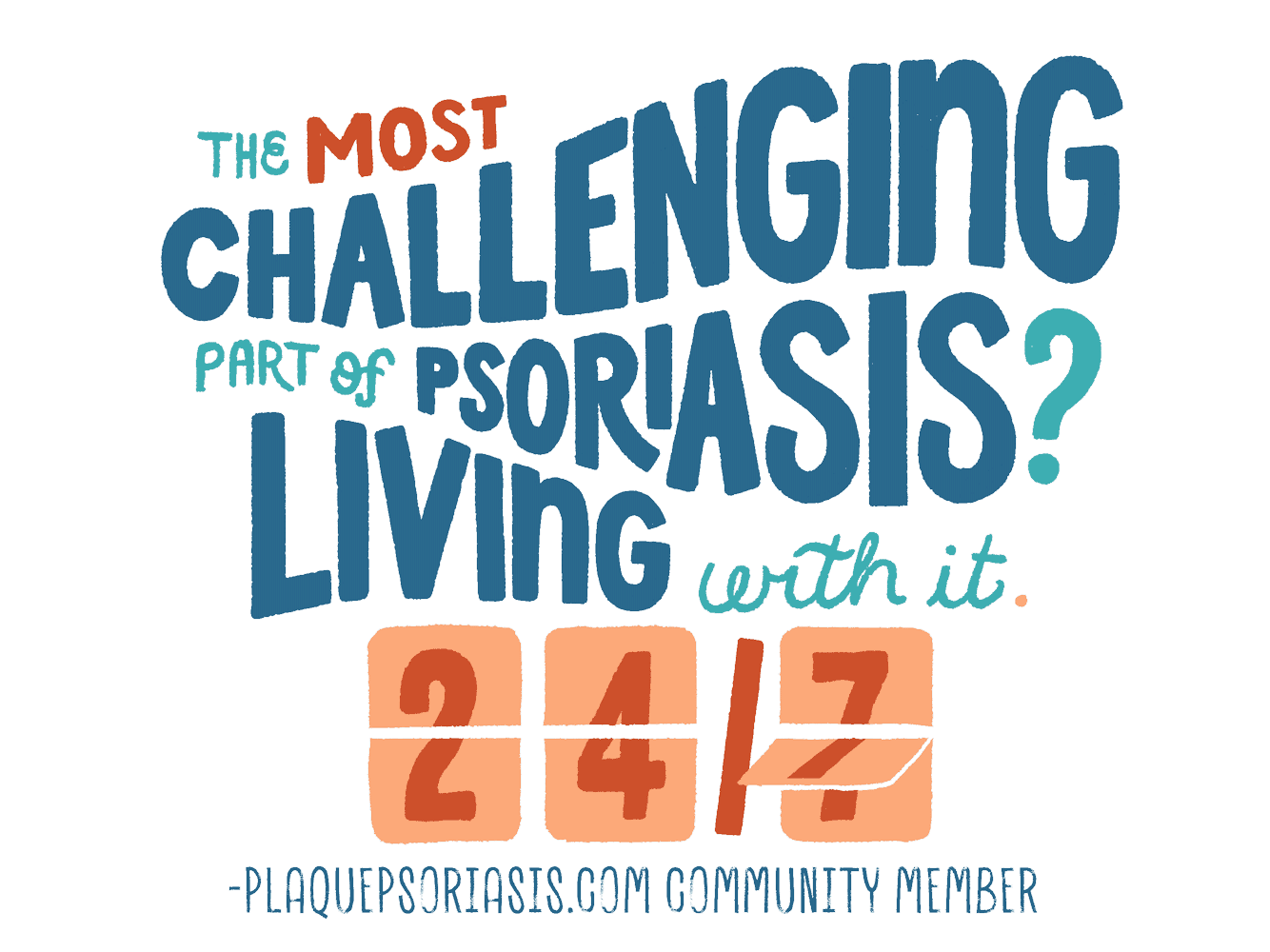 Learn more
Psoriasis affects everyone differently. See how others living with the disease deal with the day-to-day challenges.