Do you remember the moment you were officially diagnosed with psoriasis? How did you feel?
To wrap of Psoriasis Awareness Month 2017, we want to help spread awareness by sharing your real-life stories! And, if you share your story before September 1, 2017, you'll be automatically entered to win one Wish Charm bracelet pictured below!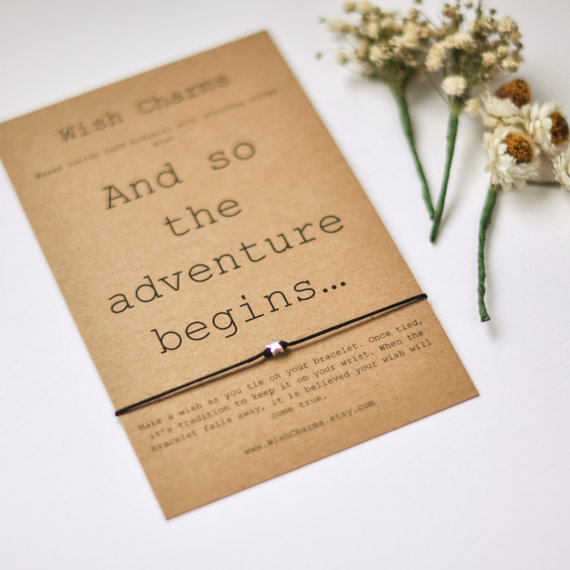 This handmade sterling silver charm bracelet is hand threaded and knotted onto a waxed cotton cord and set against a gift card saying 'And so the adventure begins…' (and living with psoriasis can certainly be "adventurous"). Make a wish as you tie on your bracelet. Once tied, it's tradition to keep it on your wrist. When the bracelet falls away, it is believed your wish will come true. We know what we'll be wishing for!
How to Enter
To enter, click the blue button below and tell us about the day you were diagnosed with psoriasis. How did you feel? Were you relieved to finally have a diagnosis? Angry that it took so long? Overwhelmed?
All entries must be received by September 1, 2017, 12:00 am ET.
Please note, you must be a registered member of PlaquePsoriasis.com and logged into your account to submit your entry. Be sure to read the Terms and Conditions prior to entering. Good Luck!