Simon Jury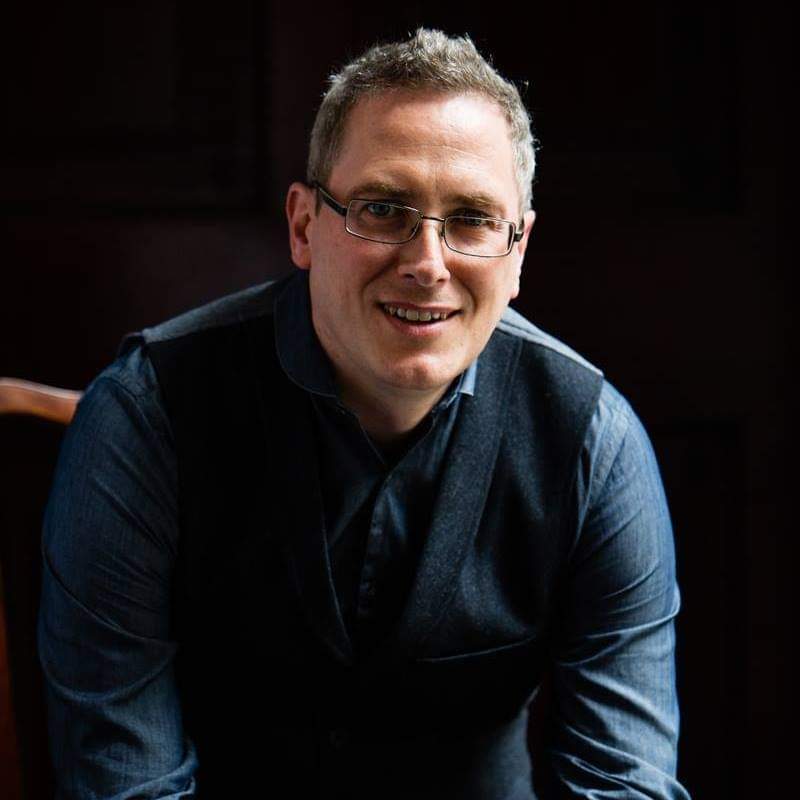 Simon was diagnosed with Psoriasis at the age of 28. At this time it was severe, covering approximately 90% of his body. Following years of depression and struggling to cope with the condition, Simon started to write about his experience creating his own blog.
He then began working with various organizations and charities to promote awareness of psoriasis as a patient advocate. Having gone from a very negative outlook to a positive view of life, Simon finds solace in a passion for cooking and considers the kitchen his psoriasis free zone. Simon hopes to helps others find their happy place where psoriasis is forgotten.
Click here to read all of Simon's articles on plaquepsoriasis.com.