Psoriasis Awareness Month: It's All Connected
August is finally here! We're excited because that means it's Psoriasis Awareness Month!
Based on our interactions with the community, we are going to take this month to focus on the reality that psoriasis is a condition that does more than just affect the skin. When it comes to psoriasis: It's all connected.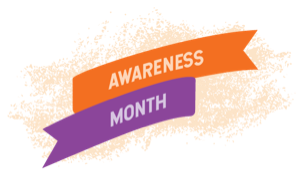 We'd like to start by sharing a quote from an article written by one of our wonderful advocates, Chris:
"Those that haven't been diagnosed with the disease may not realize that there is more to psoriasis than just an annoying rash on the skin. This disease impacts your internal systems; the inflammation is inside your body just as much as outside."
Join us this month in spreading awareness for Psoriasis! To start, here are some easy ways to spread the word!
Change your profile picture and cover image!
One of the easiest ways to spread awareness is to update your profile picture and cover image on social media!
Facebook picture frame
Add our custom frame to your current Facebook profile picture by clicking here and following the instructions provided!
Facebook cover image
You can update your Facebook cover photo by downloading the image below to use as your own. To download on mobile, click image and hold. You should be prompted to either "Save Image" or "Download Image" to your phone. To download it to your computer, simply right-click on the image and choose the option to "Save Image As" – and it's yours!

Share with family and friends
Although it may be uncomfortable, it's important those around us understand psoriasis can be more than just a skin condition. In the spirit of spreading awareness, we encourage you to share these articles with those around you to give them a real-life look into the daily experience of someone living with psoriasis: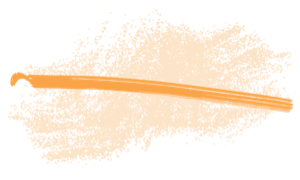 Did you know?
We're on social! Follow us on Twitter to stay up-to-date on Awareness Month activities:
"The truth is at times the reason why I choose to cover my psoriasis is because I don't want to deal with the ignorance of people, the stares, and the rude comments." https://t.co/EDfzLbIuNo

— PlaquePsoriasis.com (@Psoriasis_HU) July 29, 2019
We're on Instagram
We've been loving the conversations taking place on Instagram in the psoriasis community. Check out our page!
Be sure to stay tuned via our site and social media pages, as we will be sharing awareness content throughout the month!

Community Poll
How often do you experience brain fog?