Holiday Survival Guide
Does the thought of the holiday season, filled with festive office parties and get-togethers, give you a sense of excitement? Or does it leave you with a sense of impending flare-up doom? Either way, we want to know: What are your best tips for getting through the holidays?


Community Poll
Do you experience flareups during the holidays?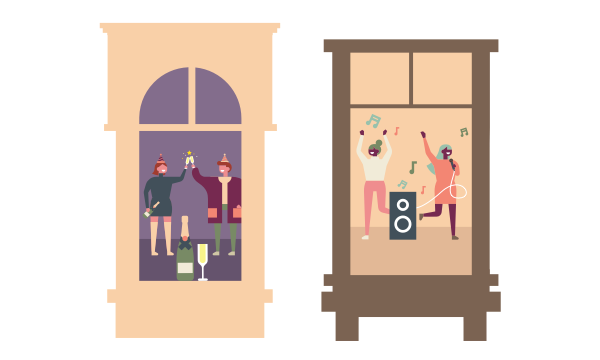 Have you ever had a flare-up right before a party that you had to go to? What did you do?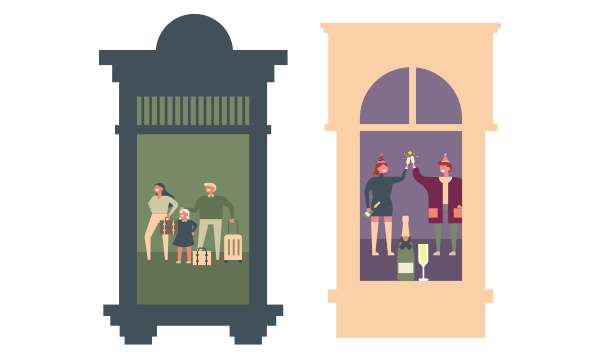 Community Poll
How often do you experience brain fog?