Pain Awareness Month - Plaques are Painful!
Last updated: September 2017

Community Poll
Do you experience pain as a symptom of psoriasis?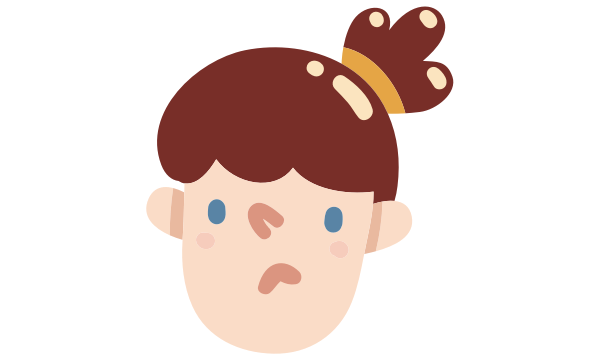 What types of OTC medications are available for painful plaques?
Looking for an OTC
lotion
or treatment for painful, burning skin. What has worked for you?
Join the Conversation
How do you explain to others how painful psoriasis can be?
A Painful Story to Tell?
If your pain was an animal, which would it be and why? A porcupine? A tiger? Tell us!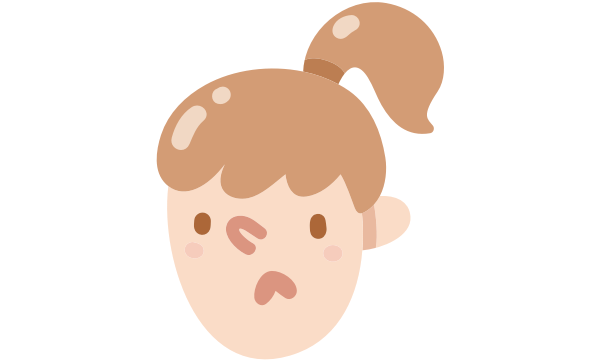 Community Poll
Do you anxiously anticipate a psoriasis relapse?