Psoriasis and Bullying

Community Poll
Have you experienced bullying as a result of having psoriasis?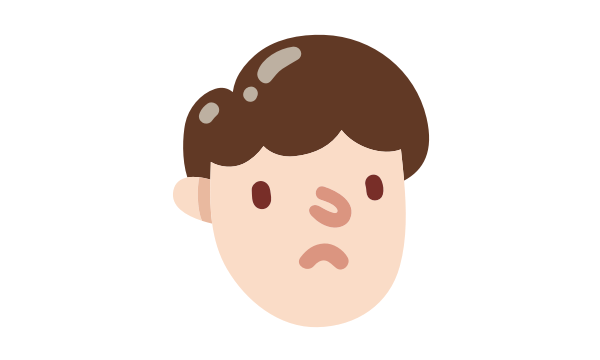 I'm so tired of the staring...
How do you get people to stop staring? Or, what's a good response and way to deal?
by Rebecca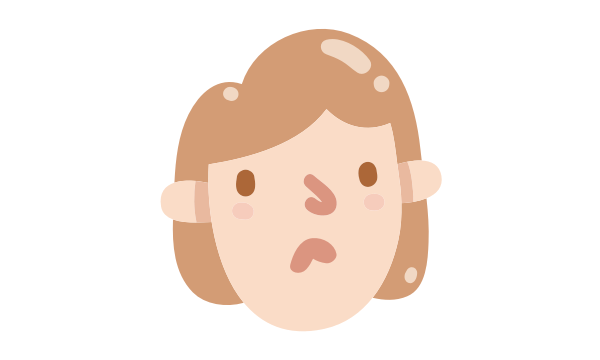 Memories from the pastDo you recall a time when you were younger and bullied about your skin? Or, have you experienced any type of bullying in recent past?Share your story

Community Poll
Does your psoriasis skin feel out of control? How are you managing?