Psoriasis and Bullying
Last updated: September 2018
It's shocking what some people will say about our skin. "Is it contagious?" "Ewww disgusting." Make no mistake about it, Psoriasis Bullying is a real thing. Unfortunately, it doesn't just come from mean or ignorant strangers. Thoughtless comments from family members can be especially hurtful - particularly when directed towards children and teens with psoriasis.

Community Poll
Have you experienced bullying as a result of having psoriasis?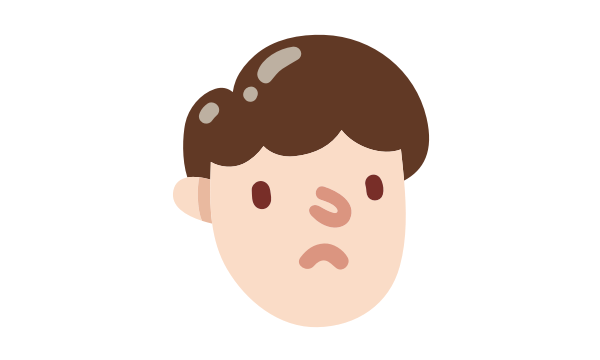 I'm so tired of the staring...
How do you get people to stop staring? Or, what's a good response and way to deal?
by Rebecca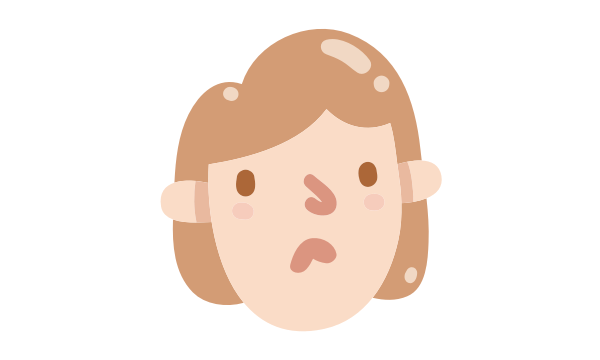 Memories from the pastDo you recall a time when you were younger and bullied about your skin? Or, have you experienced any type of bullying in recent past?Share your story

Community Poll
Do you anxiously anticipate a psoriasis relapse?