Psoriasis and Bullying

Community Poll
Have you experienced bullying as a result of having psoriasis?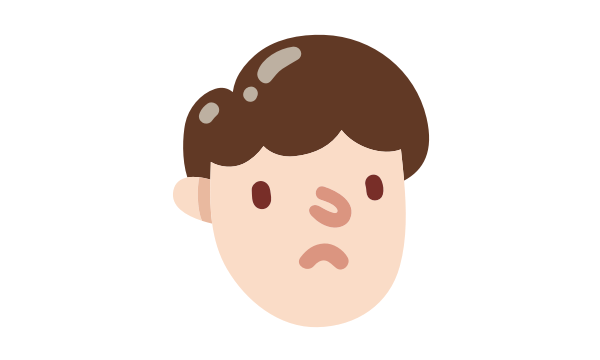 I'm so tired of the staring...
How do you get people to stop staring? Or, what's a good response and way to deal?
by Rebecca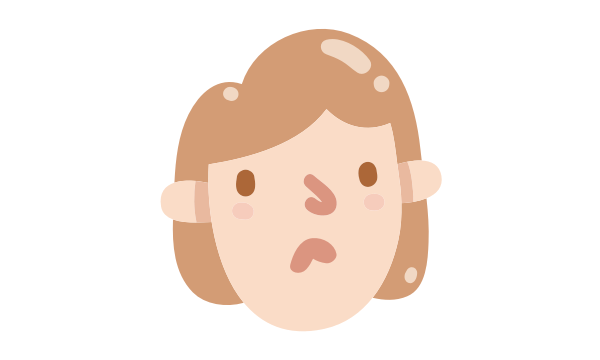 Do you recall a time when you were younger and bullied about your skin? Or, have you experienced any type of bullying in recent past?

Community Poll
How often do you experience brain fog?