Spotlight: Nutrition and Health
Did you know that March is National Nutrition Month®? While research has not identified a direct link between the food people eat and psoriasis, many people find that their overall health and symptoms improve when they make changes to what they eat.
In addition, healthy and nutritious food choices can reduce some of the health risks associated with psoriasis. So, we want to know: Have you made any changes to what you eat to help manage your symptoms? Are you gluten free, vegan, or trying another type of food changes? Tell us about it!
Here's a few other ways you can participate in this month's Spotlight:

Community Poll
Do you think nutrition has an impact on your symptoms?
Join the Conversation
Have a great recipe, nutrition tip or advice you'd like to share or a question you'd like to ask? Share it with the community!
Share Your Story
Have you tried any special diets, such as paleo or gluten free, to manage your psoriasis? Tell us about it!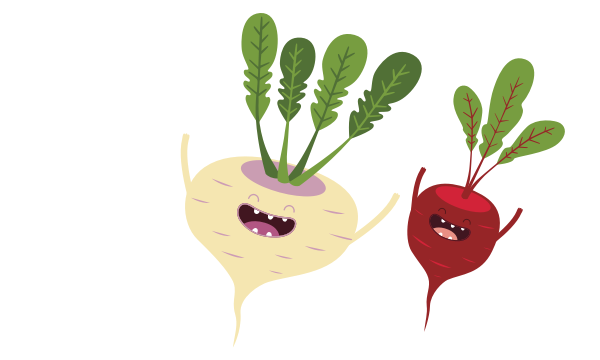 Learn More About Psoriasis and Diet

Community Poll
Does your psoriasis skin feel out of control? How are you managing?