Spotlight on: #SelfCareAware
Living with psoriasis isn't easy. Some days, it's hard just to even get out of bed (especially after a sleepless night when even the sheets hurt) let alone remembering to eat three square meals. But, these kinds of "self care" activities are exactly what you need to practice to stay healthy for the long term. Self care is about looking after and taking care of yourself - in a healthy way. To recognize the importance of self-care, we're having a #SelfCareAware Soiree! Here's how you can participate:
Need inspiration? Follow us on Twitter to get your daily self care tip. Use #SelfCareAware and tweet us how you are doing with your self care task! Here's a few other ways to join in:

Community Poll
Do you do any specific self-care activities that help with psoriasis?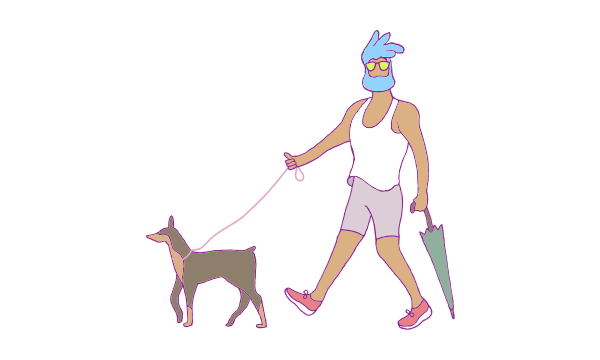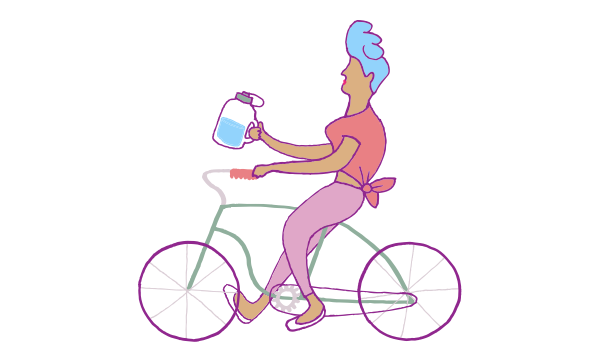 Chat: See what others are saying!
Have a self care tip that you can share? Join the conversation and discuss what being #SelfCareAware means to you.
It's a #SelfCareAware Soiree
Started by: RebeccaB

Community Poll
Where on your body does psoriasis bother you the most?