Spotlight: Pets and Health
This month we're chatting about the positive benefits of pet ownership on health and asking the community to talk about their own pets. For those who aren't pet owners, we'll have info on what you should consider when getting a pet and on the benefits of animal therapy.
How Pets Impact Our Health
Here's a few different ways you can participate in this month's Spotlight:

Poll
Does your pet comfort you when you are not feeling well?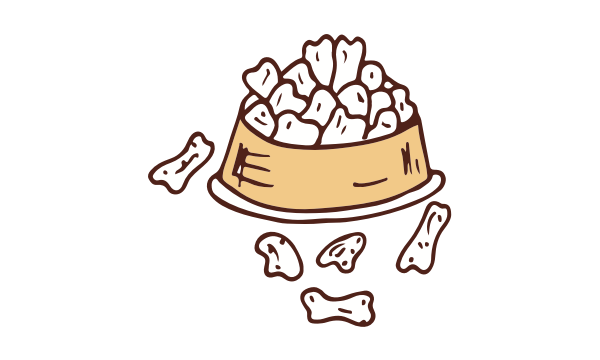 Related stories
Learn about other community members' pets
Meet CathyD
By RebeccaB - November 12, 2016
We have a few family pets - four guinea pigs, three tortoises (one of which is over 90 years old) and....
READ MORE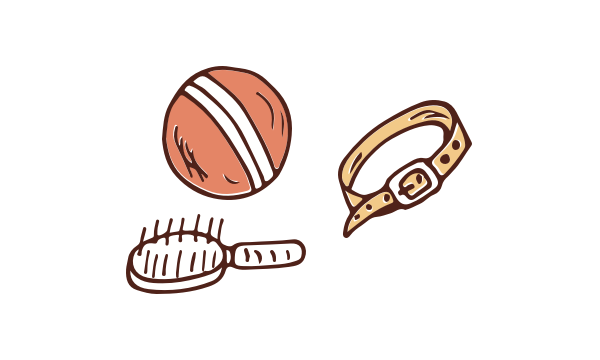 What Others Are Saying
How does your pet help you cope when you're having a "ruff" day?
Pets and Health
Started by: Rebecca
Poll
How often do you experience brain fog?