Spotlight: Spring Cleaning
The phrase "Spring Cleaning" often brings to mind the fresh pine scent of cleaning products. But keeping your "space" clean doesn't just apply to your physical space. Your emotional space and mindset can also need a good cleaning, too. That's why this month's Spotlight is on Spring Cleaning (beyond the vacuum).


Community Poll
Does having psoriasis make it difficult to stay on top of household cleaning or chores?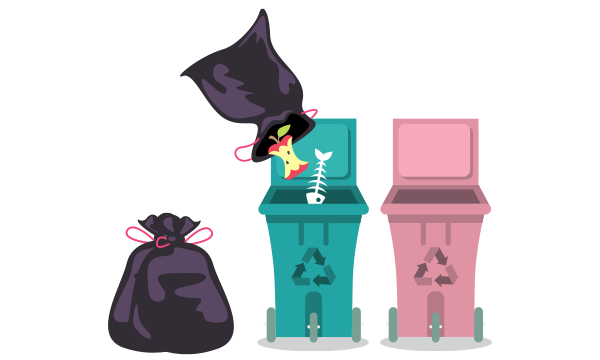 Join the Conversation
Cleaning up unhealthy
relationships
and toxic friendships can go a long way towards reducing
stress
and reducing
flares
. Easier said than done - which is why we want to know: How do
you
"spring clean" your emotional space?
Share Your Story
The Value of a Great Support System
Submitted by Tamisuewho
Community member Tamisuewho shares how having a great support system has made all of the difference in her life with psoriasis.
How does having a support network help you stay emotionally healthy? Tell us about it!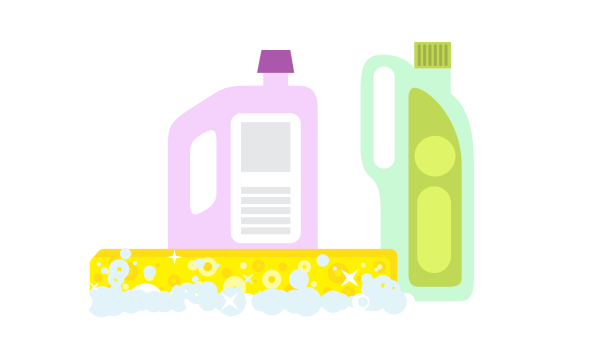 Also, be sure to also follow us all month long on Twitter and use the hashtag #springclean !

Community Poll
How often do you experience brain fog?