Spotlight: Travel
Traveling and vacations can be stressful for anyone, but traveling with psoriasis can be more than you bargained for. Planning ahead is the key. In this travel spotlight, we're pulling together travel resources, practical tips, and community recommendations to help you have the journey of a lifetime. Do you have a travel tip or story to share? Tell us about it!

Community Poll
Do you travel during a flare up?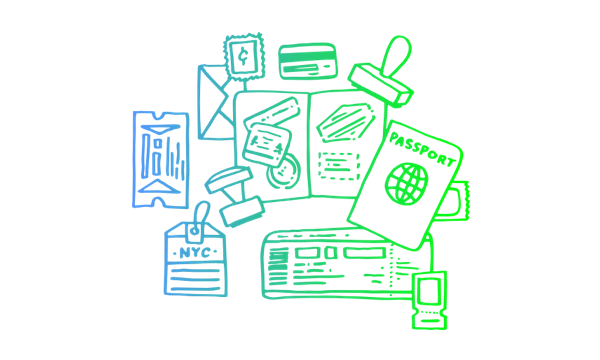 Join the Conversation
Nothing is worse than a flare on a vacation - just when you're supposed to be relaxing and having fun!
Share Your Story
My Travel Nightmare
Have you ever had a bad experience while traveling? Or, perhaps you encountered someone who was kind to you? Tell us about it!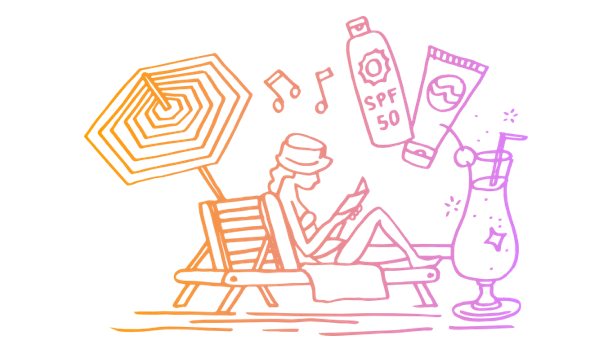 Community Poll
Does your psoriasis skin feel out of control? How are you managing?