Spotlight: Weather
Changes of season can also mean changes in the weather and temperature. Did you know that research suggests that psoriasis symptoms can improve during summer months and actually get worse in the winter? Whether you are venturing into the sweltering heat or are in an air conditioned office, we want to know: Does the weather affect your symptoms? If so, how?


Community Poll
Do changes in the weather impact your psoriasis?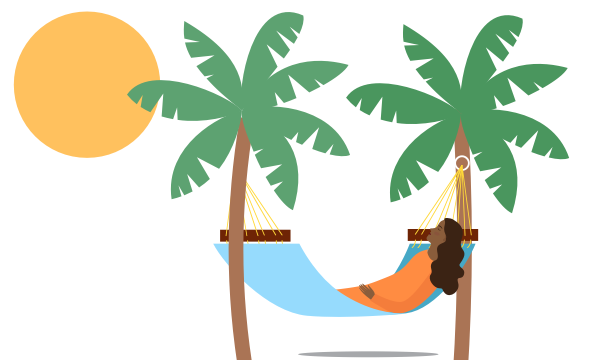 Join the Conversation
Summertime and skin flare ups can be uncomfortable with the hot weather. Which is why we want to know: How do
you
manage your symptoms when the weather gets warmer?
Share Your Story
Psoriasis, Shorts, and Bathingsuits: When the temperatures rise, do you wear long sleeves to cover up psoriasis? Or do you show your skin? Tell us about it!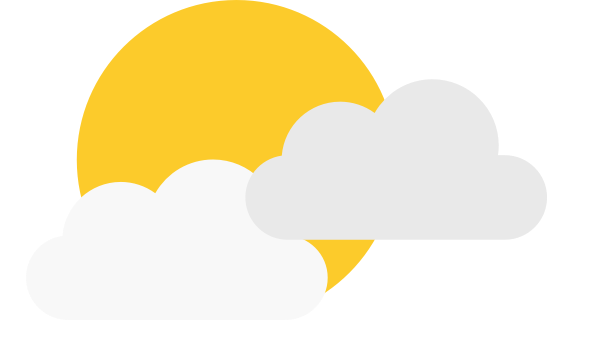 Whether the forecast is sunny or overcast our community is here to help you learn how the weather impacts life with psoriasis. Be sure to also follow us all month long on Twitter and tweet us your summer psoriasis survival tips!

Community Poll
Do you have a skincare routine?