Diagnosed. Now What?
Getting diagnosed with psoriasis can be validating, but also scary. Will it ever get under control? Will my skin be scarred?
How will I explain this to a potential partner? What if this treatment doesn't work? Should I change my diet? Our community weighs in and shares ideas on what to do once you've been diagnosed.
Poll
Have you experienced psoriasis remission (Period of time when symptoms were better, or were gone completely)?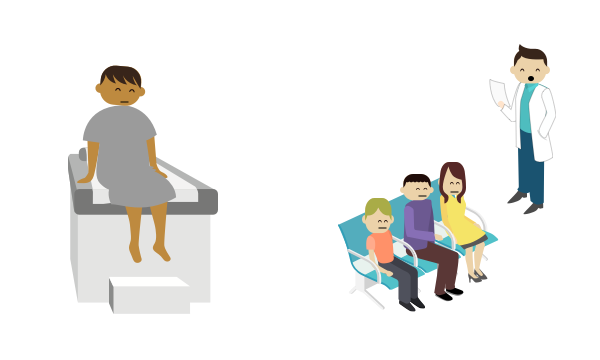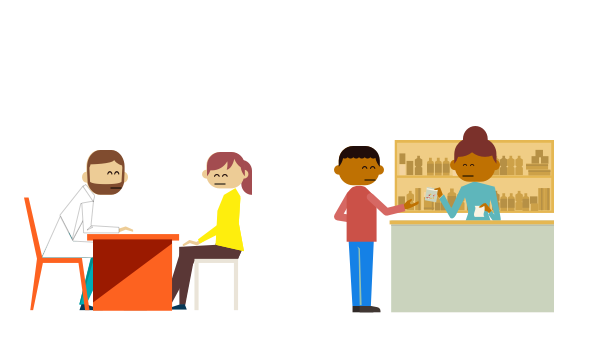 Poll
Have you experienced difficulty in dating due to your psoriasis?
Poll
How often do you experience brain fog?