Psoriasis Triggers: How They Can Limit Your Life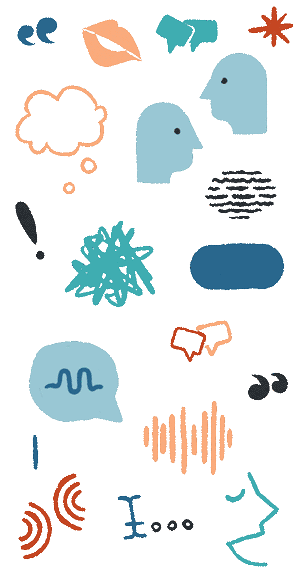 Let's face it: there is no good time for a psoriasis flare. Finding out what triggers set off our psoriasis can feel like a game of detective.
And avoiding those triggers – well, it can be a constant challenge. But what impact does this have on our lives? Do we miss out on things we enjoy? Things we love doing? We asked our PlaquePsoriasis.com community this very question. Here is what they told us.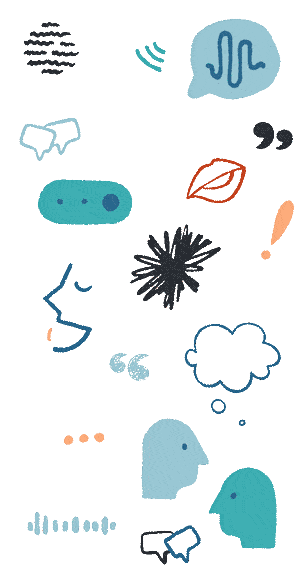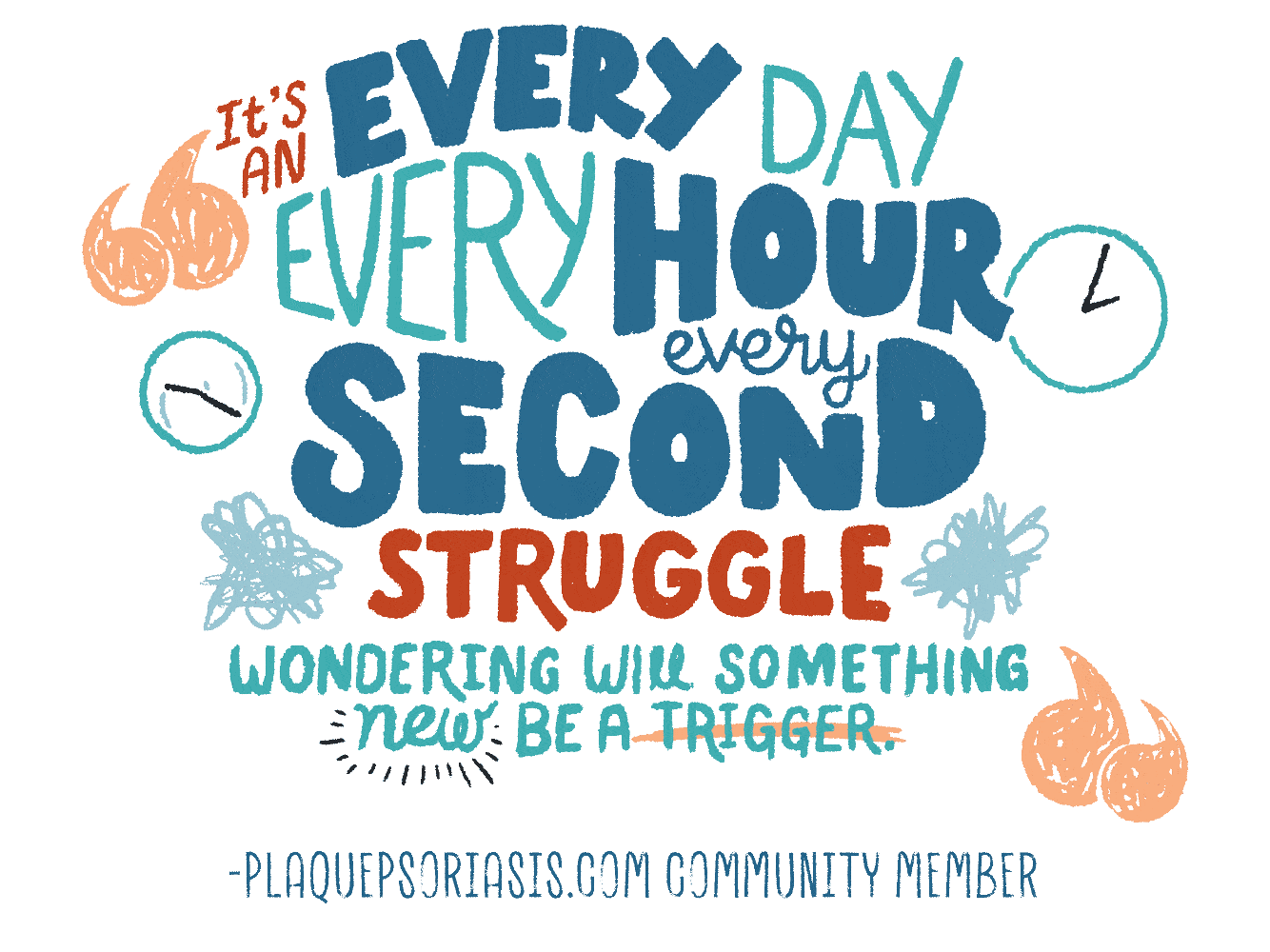 Community Poll
Did the stress of quarantine increase your psoriasis flares?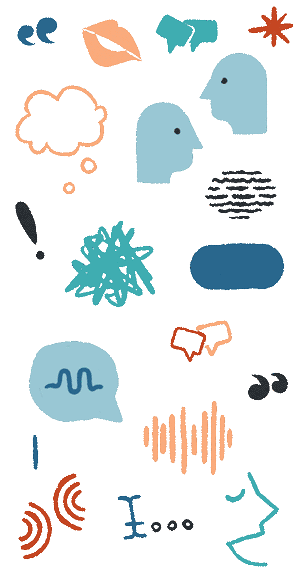 The mess of stress
Have you ever experienced a psoriasis flare-up before a big meeting or test? It is not a coincidence. There is a psoriasis-stress connection. Having psoriasis can be stressful. Yet stress can bring on a flare. It can seem like an endless, vicious cycle.
Stress tops the list of triggers among our PlaquePsoriasis.com community. The stress of paying for treatments. Getting through the workday. Going to the gym. Or worrying about becoming a burden on family. There is a lot weighing on our community. And for some, this stress can lead to isolation – not wanting to go places or try new things because of the stigma that accompanies psoriasis.
So what can you do? Try to reduce stress as much as possible. Exercise, relaxation techniques, going for walks – even finding a momentary distraction – may help. The trick is to find what works for you.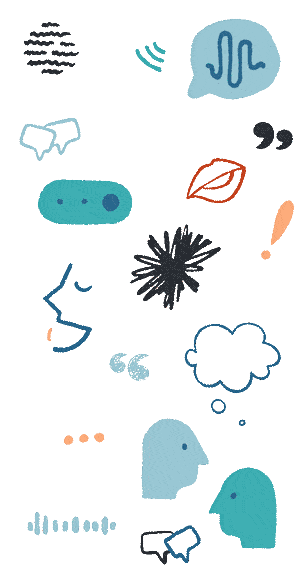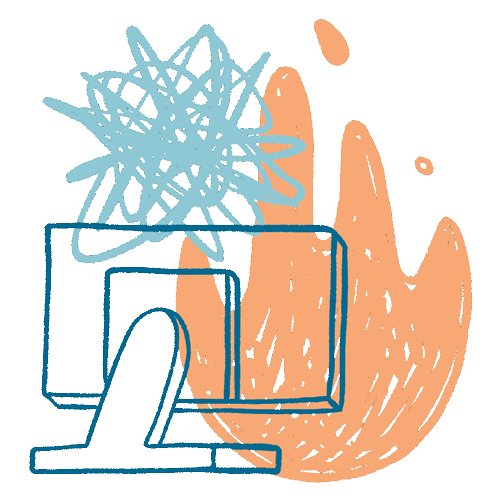 "My biggest trigger is, unfortunately, my job."
– PlaquePsoriasis.com Community Member

Community Poll
How many psoriasis triggers have you been able to identify so far?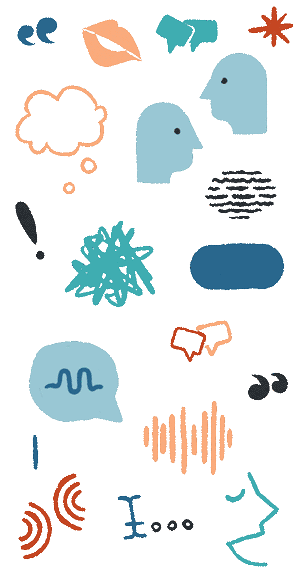 The food factor
You are munching on your favorite fill-in-the-blank. The next thing you know, you are in full-on flare mode. Although research has not yet established a direct link between diet and psoriasis, some people find that they experience flare-ups after enjoying certain foods or drinks.
This is true of our PlaquePsoriasis.com community as well. For some, it is alcohol. Others say that gluten aggravates their psoriasis.
But it goes beyond just the food. Eating inherently carries a social component. When you cannot eat what everyone else is enjoying, it can feel frustrating. Lonely even. Some living with psoriasis have a handful of excuses ready in case they need to get out of uncomfortable social situations.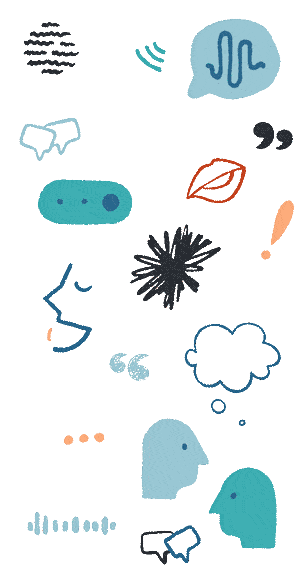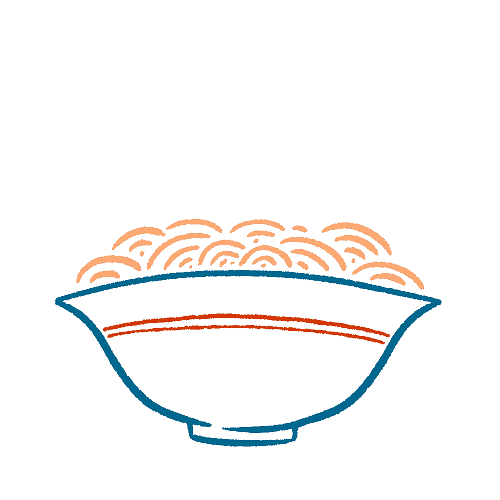 "Sometimes I cannot enjoy a meal with my boyfriend and I have to make something separate for myself."
– PlaquePsoriasis.com Community Member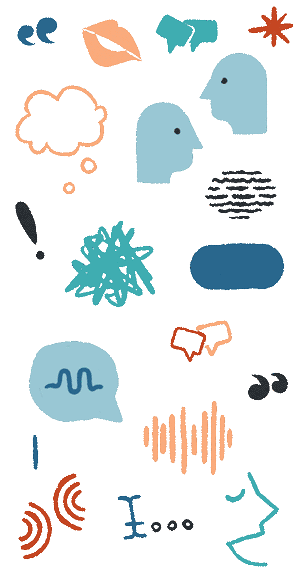 My psoriasis triggers? Good question.
One thing we heard again and again from our PlaquePsoriasis.com community: I do not know what my triggers are.
And it is understandable. It can seem like you have to become some sort of super sleuth to identify which triggers set your flares in motion. Tracking can be a useful tool. Keep records of your flare-ups and what you are doing. That way you and your doctor can pinpoint possible triggers. When you do flare, it is important to have coping methods to help you get through.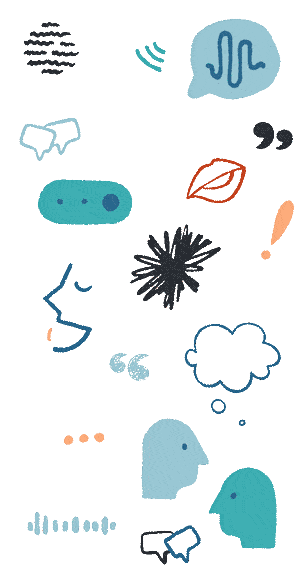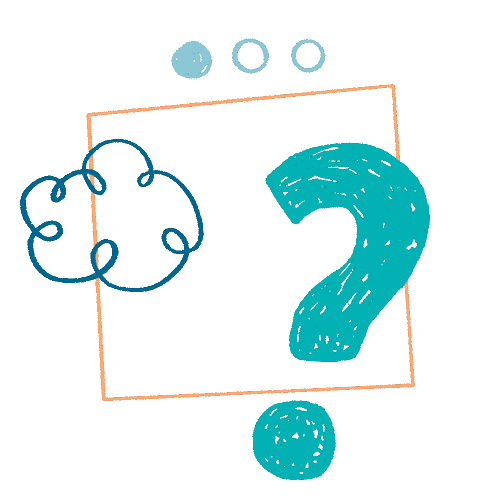 "I have no idea what triggers my psoriasis."
– PlaquePsoriasis.com Community Member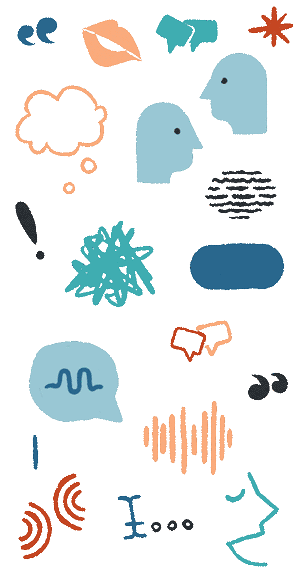 Your triggers and beyond
Although triggers vary from person to person, one thing remains consistent among those living with psoriasis: it can feel very isolating. By learning more about your triggers, you may be able to find workarounds and ways to adapt. Identifying triggers is the first step in helping to prevent a major flare.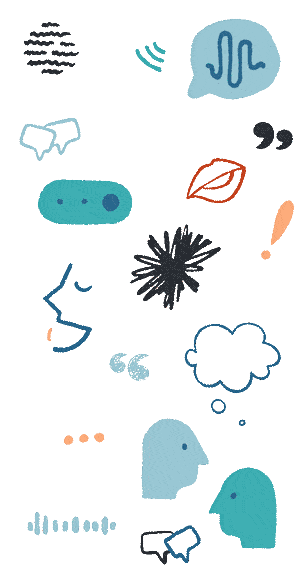 Community Poll
Have your triggers changed over time?