Patient Insider: Alisha's Journey
Patient InsiderHey,I'm AlishaPsoriasis can be so misunderstood.Agree?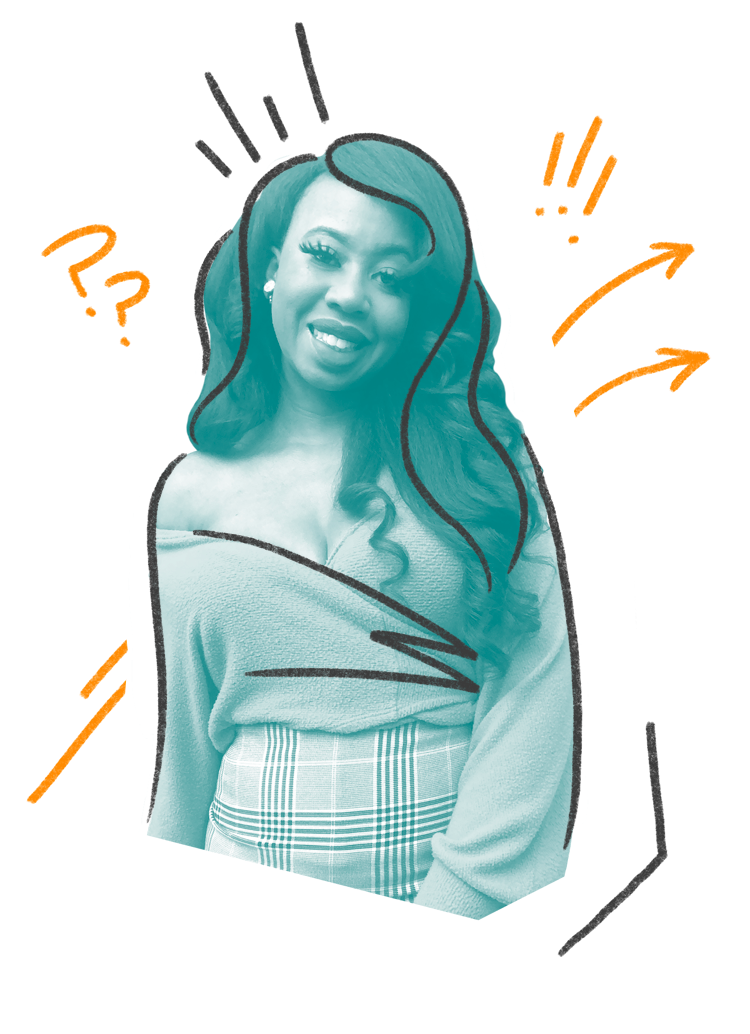 Psoriasis was a family affair
I was 7 years old when I was diagnosed with plaque psoriasis. The details are a little foggy, but I remember it being a fairly quick diagnosis. Being diagnosed at such a young age, there wasn't a close person in my life that my psoriasis didn't affect. My retired grandparents took the responsibility of helping me manage my condition – and I'm grateful. They didn't wait around trying to find me a semblance of relief. Sometimes they drove up to 2 hours for a
phototherapy appointment
. Spoiler: it didn't work in clearing my skin.
I was 10 years old when I began lying about my skin.
My skin was stubborn
And so were my doctors. During those early days, my skin wouldn't respond to treatment and because of that, every doctor I saw tried to label my psoriasis
as something else
. When I saw my first Black dermatologist, I was confident I would feel validated. She looked at my skin and stated assuringly, "I don't think you have psoriasis." I felt like a fraud. My first
skin biopsy
confirmed psoriasis and a sense of relief came over me. So much unpredictability requires us to advocate for ourselves at these appointments. If we don't, who will?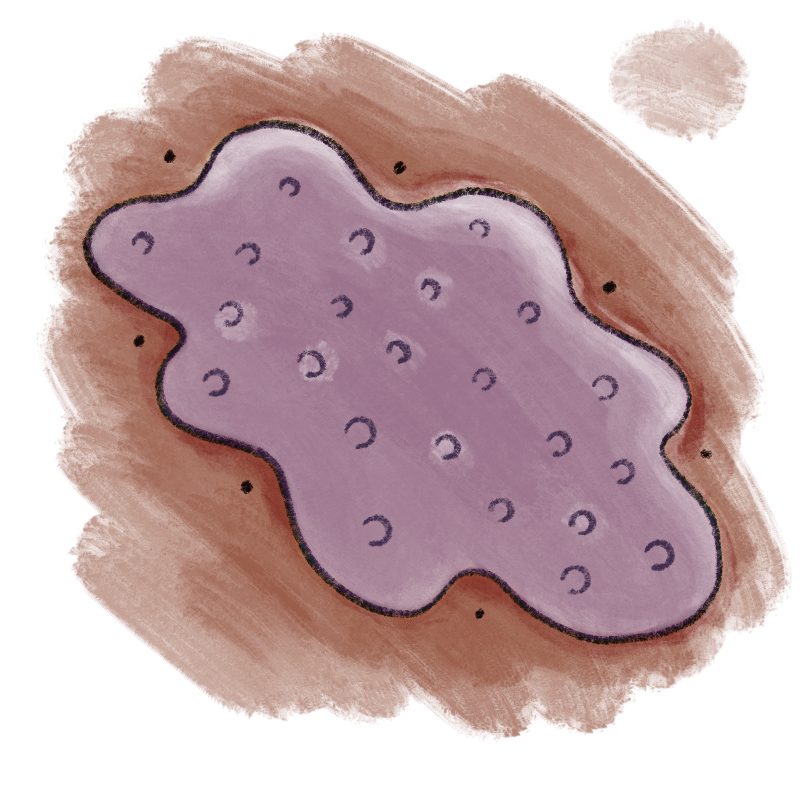 Community Poll
Do you find it easy to talk about how psoriasis impacts your life?
People take clear skin for granted.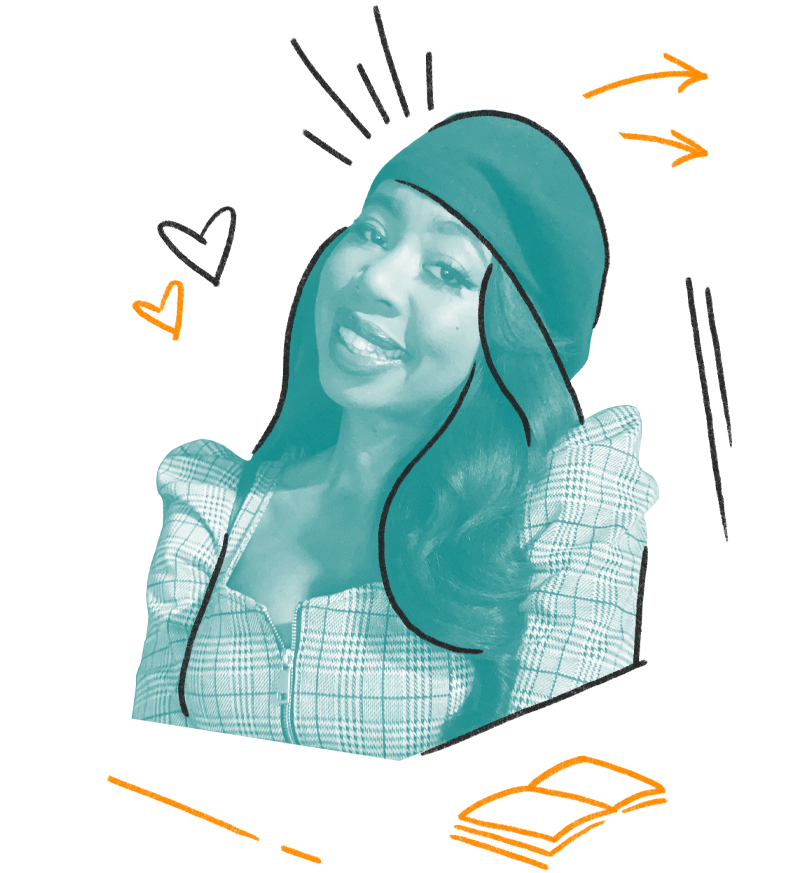 My Reading List
You're not alone in your psoriasis journey. I promise.
Oh, and follow more of my story.