Meet Jess, PA-C: Talking Insurance & Dermatologist Appointments
Last updated: December 2021
When faced with a debilitating itch, a flaky trail, and an overwhelming stigma - it can feel almost silly to think about any other way psoriasis can impact daily life. But living with an autoimmune condition like psoriasis, it's important to consider a bigger picture.
Dermatologist appointments can feel quick and intimidating. Managing insurance and medication cost is a whole other overwhelming component.
Meet Jess Mangiaracina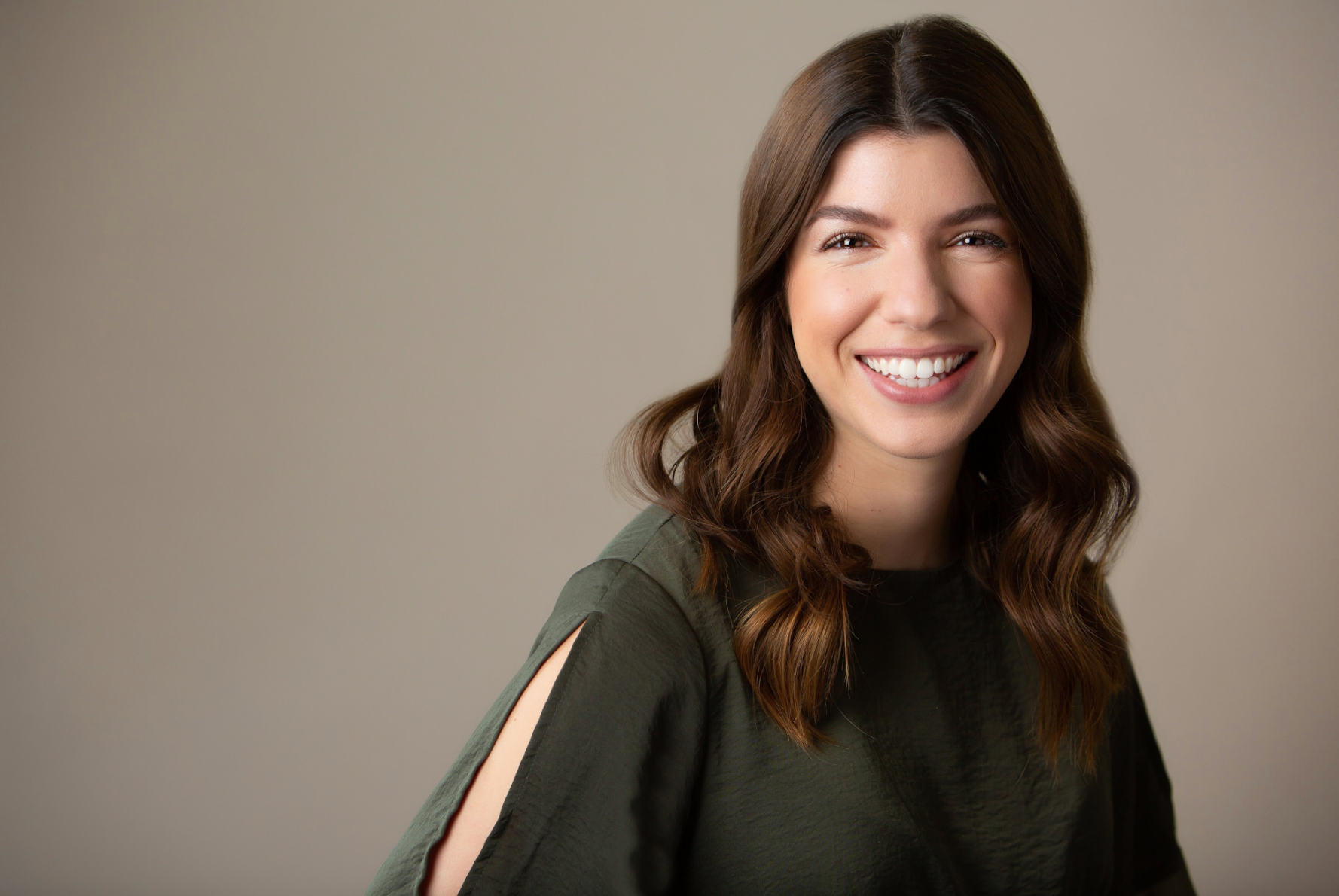 Jessica Mangiaracina is a Dermatology Physician Associate practicing in Westchester, New York and we're lucky to have her voice and insight as a psoriasis advocate here at PlaquePsoriasis.com.
Psoriasis is an incurable condition and so much more than itchy skin. This community and Jess understand how chronic psoriasis and painful plaques can crack and bleed into all areas of life. Psoriasis impacts so much - and has the capabilities of impacting so much more than we all probably realize.
Jess has been kind enough to answer a few of our questions about making the most of dermatologist appointments and insurance barriers. Take it away, Jess.
How can those living with psoriasis make the most of their dermatologist visit? What questions should psoriasis patients be asking during their visit with a Dermatologist?
Make the most out of a dermatology visit by knowing which medications you are using, and what medications you have used in the past that did not work. Keep track of how often the flare-ups are, if any, within a month and keep a diary of possible triggers and symptoms.
Questions to ask during a dermatology visit:
What are certain triggers that can cause a psoriasis flare?
When should I come in for follow-ups?
We notice a lot of conversation around health insurance and medication costs. Do you have any insight or advice on how to navigate treatment options, especially ones that are more costly?
Unfortunately, the biologics and systemic medications for psoriasis are very expensive. Usually, health insurance plans only cover certain biologics or require a step therapy prior to starting a biologic.
The companies who make the biologics are aware of these barriers and have different programs to create better access to medications. Most of the time, a patient is enrolled in a program through the form from the biologic company. The form is then filled out and sent from the dermatology office.
Usually, once a patient is enrolled in the payment programs he or she will receive a phone call from the biologic company for additional income information. If a person does not have insurance there are also programs to help cover expenses such as Lily Cares.
More insight from Jess
If you're interested in learning more about our conversation with Jess, we talked with her about psoriasis progression, psoriatic arthritis, and additional linked health conditions. Please click here to check out the full article.
This article represents the opinions, thoughts, and experiences of the author; none of this content has been paid for by any advertiser. The PlaquePsoriasis.com team does not recommend or endorse any products or treatments discussed herein. Learn more about how we maintain editorial integrity
here
.

Community Poll
Does your psoriasis management change with the seasons?