Meet Jess, PA-C: Talking Progression & Comorbidities
When faced with a debilitating itch, a flaky trail, and an overwhelming stigma - it can feel almost silly to think about any other way psoriasis can impact daily life. But living with an autoimmune condition like psoriasis, it's important to consider a bigger picture.
Fearing progression doesn't mean it will go away - it's important to have a conversation with your doctor about anything you think may be linked to your condition. And comorbidities? This should be a part of the conversation too.
Meet Jess Mangiaracina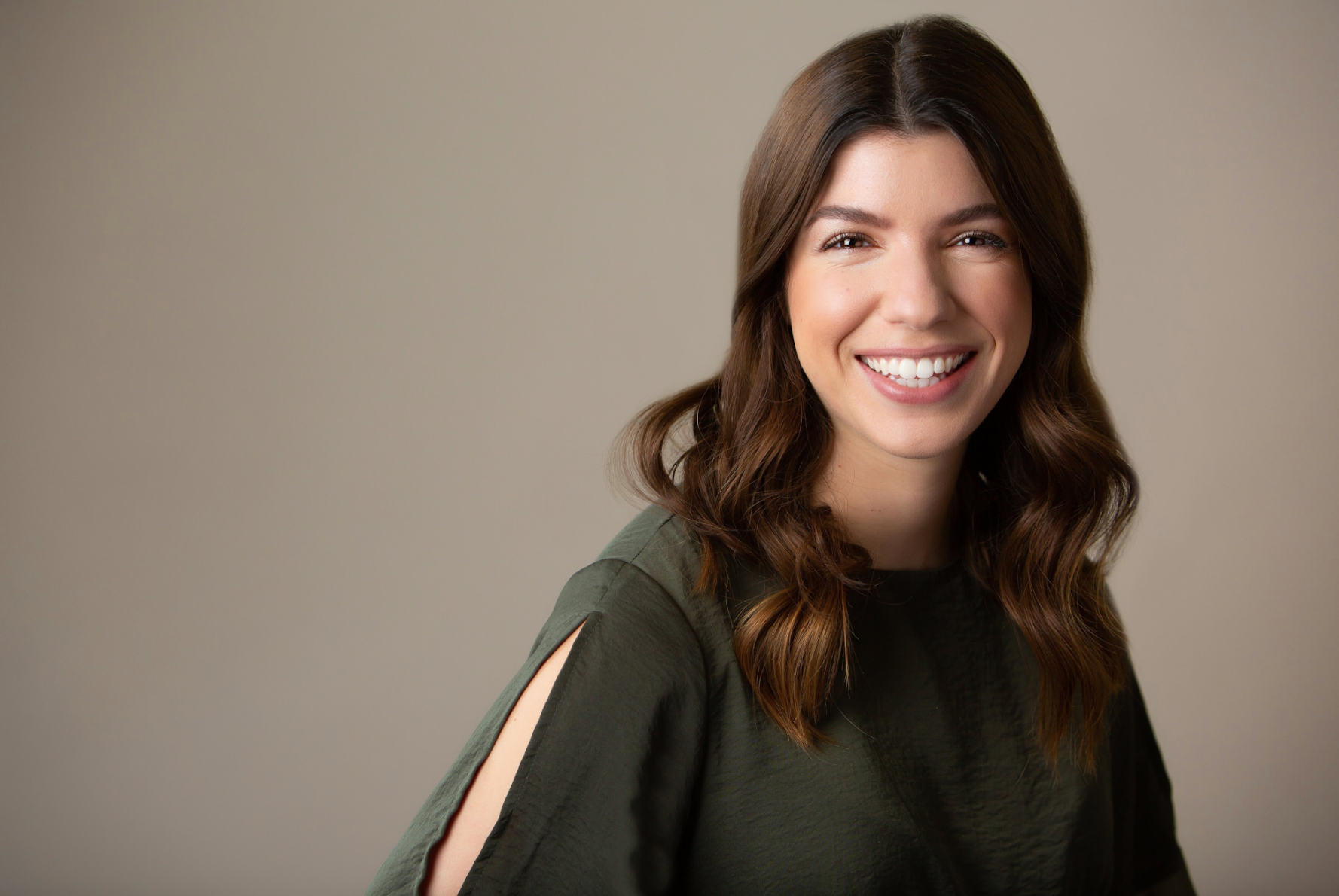 Jessica Mangiaracina is a Dermatology Physician Associate practicing in Westchester, New York and we're lucky to have her voice and insight as a psoriasis advocate here at PlaquePsoriasis.com.
Psoriasis is an incurable condition and so much more than itchy skin. This community and Jess understand how chronic psoriasis and painful plaques can crack and bleed into all areas of life. Psoriasis impacts so much - and has the capabilities of impacting so much more than we all probably realize.
Jess has been kind enough to answer a few of our questions about the additional health conditions linked to psoriasis and the importance of being aware of disease progression. Take it away, Jess.
Do you have any advice for those living with psoriasis who may not be aware of psoriatic arthritis or other comorbidities? How do you recommend they bring up the topic of progression with their doctor?
Psoriasis is associated with an increased risk of comorbidities, such as psoriatic arthritis, Crohn's disease, malignancy, obesity, and cardiovascular diseases. A dermatology provider should discuss these comorbidities with every psoriasis patient. Also, a primary care provider should be aware that a patient has psoriasis to screen for these comorbidities yearly.
About 30% of patients with psoriasis develop psoriatic arthritis. Sometimes arthritis precedes skin rashes. Monitoring joint pain is important. A good screening method for psoriatic arthritis is to keep in mind if there is joint pain in the smaller joints, such as fingers and wrists, starting in the morning with stiffness and lasting throughout the day.
Studies have reported a high rate of psoriasis and Inflammatory bowel disease (IBD). This includes Crohn's disease and ulcerative colitis. Any changes in the stool such as diarrhea, blood in stool, abdominal pain should be addressed by a primary care provider.
Moderate to severe psoriasis is associated with metabolic syndrome, which includes obesity, hyperlipidemia, and diabetes mellitus. Blood work should be done at least yearly to screen for metabolic syndrome.
Psoriasis as an independent risk factor for cardiovascular diseases. Chronic inflammation is a hallmark for psoriasis and is also known to play an important role in atherosclerosis.
When it comes to managing psoriasis, how important is symptom tracking? Please share any lifestyle changes that can improve the lives of those living with psoriasis.
Symptom tracking is very important with psoriasis, mostly because of the comorbidities that are associated with psoriasis. It is also good to track symptoms because that can affect the treatment options.
For example, there are certain biologics that are used to treat psoriasis and psoriatic arthritis, and some of the biologics are best avoided if a person has congestive heart failure.
Lifestyle changes that can improve quality of life with psoriasis:
Eat a healthy well-balanced diet. avoid processed, fried, sugary foods. Limit alcohol intake. Alcohol is a trigger for psoriasis flares.
Try to reduce stress!
Exercise. It is also great for heart health which is a comorbidity in patients with psoriasis.
Take care of your skin. Wear sunscreen every day, choose gentle body and face products, and moisturize the skin daily.
More insight from Jess
If you're interested in learning more about our conversation with Jess, we talked with her about making the most out of dermatologist appointments and insurance barriers. Please click here to check out the full article.
This article represents the opinions, thoughts, and experiences of the author; none of this content has been paid for by any advertiser. The PlaquePsoriasis.com team does not recommend or endorse any products or treatments discussed herein. Learn more about how we maintain editorial integrity
here
.

Community Poll
Are you interested in talking about sex and intimacy with psoriasis?