Aimee Perez
Last updated: December 2022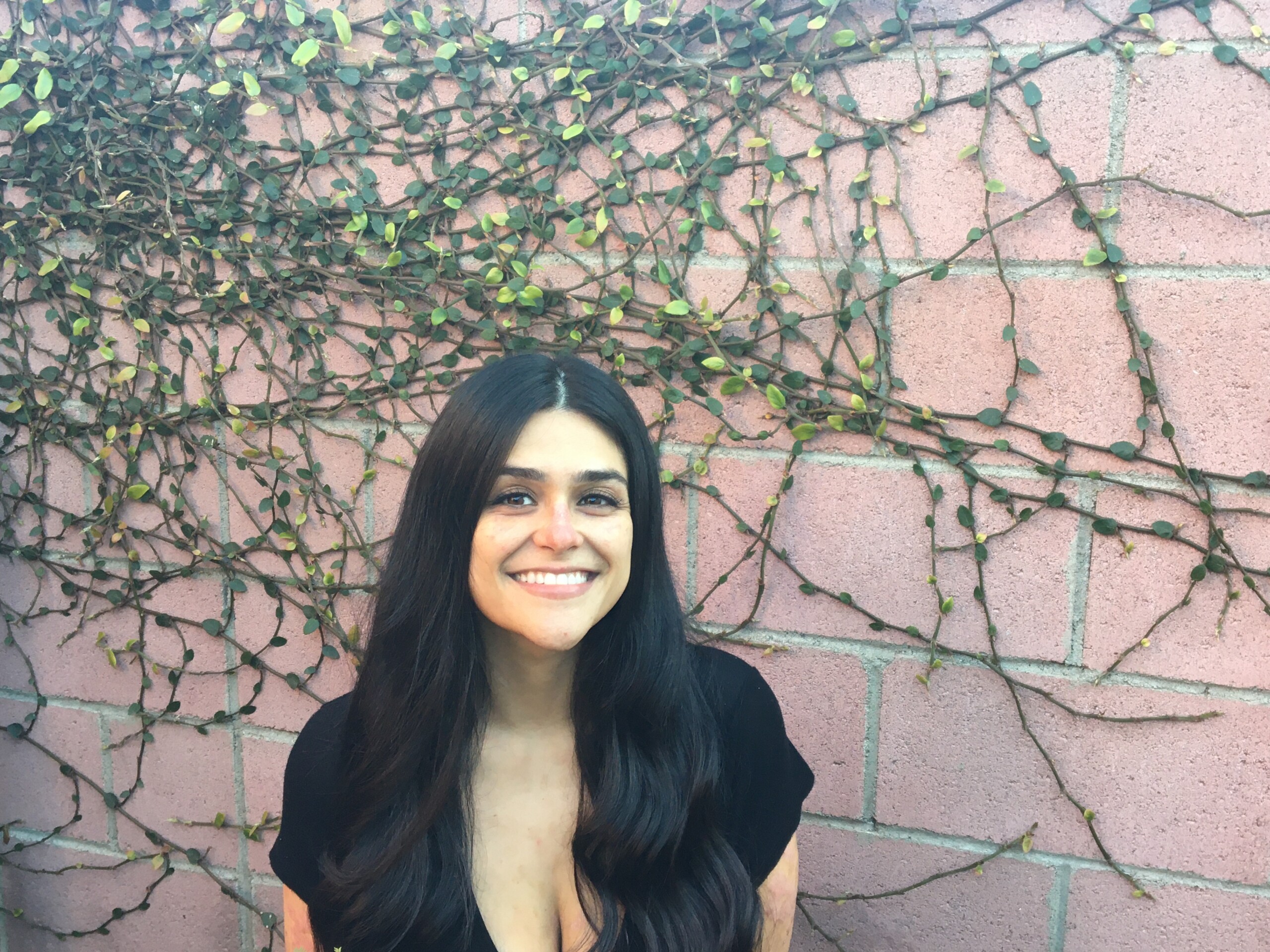 I was officially diagnosed with psoriasis at 17 years old in 2005. I experienced my first sign of plaque psoriasis at 12 years old which I believed to be severe dandruff and dry skin. My grandmother battled with severe psoriasis my whole life and experienced hair loss, skin lesions, and arthritis. After years of struggling with my skin I was seen by a dermatologist who quickly looked me up and down, glanced at my scalp, and said, "You have psoriasis, there's no cure. I'll give you a prescription for a steroid cream," and walked out of the room. I instantly thought of my grandmother... I waited until I was alone in my room to cry.
Years later, in 2009, a traumatic event led to my being over 80% covered in severe plaque psoriasis, and psoriatic arthritis followed shortly after. I was undergoing a routine examination with a dermatologist for a psoriatic disease drug research trial. He realized I had swelling in my joints and I answered his questions earnestly. I was not expecting a psoriatic arthritis diagnosis at all, I was only 22 years old. He gave me the diagnosis, I was reminded that there was no cure, and I left feeling hopeless. Since my diagnosis so much has changed. Many people are now aware of psoriatic arthritis and my experience since then has been less difficult. I find that healthcare providers are more informed, empathetic, and without hesitation believe the difficulties that I express to them.
The changes I have witnessed over the years fuel my desire to continue spreading awareness and remain active in my pursuit to make psoriatic arthritis sufferers' lives more manageable. In 2014 I felt compelled to get involved. It started with fundraising, posting psoriasis selfies to spread awareness, sharing my experience, and planning events. I was pleasantly surprised with the overwhelming support and messages from people in our community encouraging me to keep advocating for them and be brave in my transparency.
Advocacy has changed my life. I continue to be given opportunities to turn my pain into passion and help our community. The unpleasantness of dealing with this chronic illness feels more tolerable to me every time I get to share my experience, influence change, educate an able-bodied person, and help a fellow sufferer. My experience as an advocate adds purpose to my life.