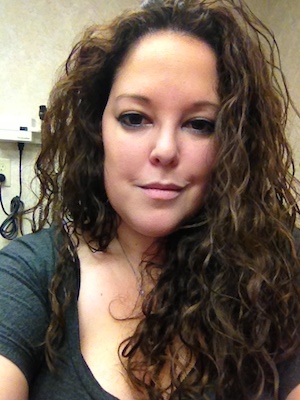 Jaime is a writer, marketing consultant, dog mom and patient advocate. Living with Crohn's disease and Psoriasis since her teens, her body added Arthritis to the mix in her 30s just to keep things interesting.
When Jaime turned 30, all three conditions formed the perfect storm within her body, which she didn't know was possible. This trifecta of inflammatory conditions left Jaime debilitated from the most simple of tasks before the age of 31. It was then that she decided to turn the tables on these diseases and regain her health, life, and everything in between that was robbed from her.
As a trained journalist and professional writer, Jaime used her skills to fight back against Inflammatory Bowel Disease, Psoriasis and Psoriatic Arthritis with knowledge. This also introduced her to the world of health and patient advocacy. Since then, it has been her mission to help educate patients and caregivers about the importance of disease management and treatment compliance, as well as educate healthcare providers on better ways to communicate with and provide empathy toward their patients.
Through her blog, Pretty Rotten Guts, Twitter account @jaimeeditor, Instagram @slightlyjaided and new YouTube channel "CROHNicleS," Jaime uses social media as a way to connect with fellow patients and advocates. She also volunteers to help influence patient-focused policy, whenever possible.
Jaime resides in Florida with her fiancé, Matt, their dogs Poppy and Lily, and they enjoy spending time with family and friends. They also enjoy long walks on the beach. But it's usually too hot for that so they stay inside where there is air conditioning.
Click here to read all of Holland's articles on PlaquePsoriasis.com.