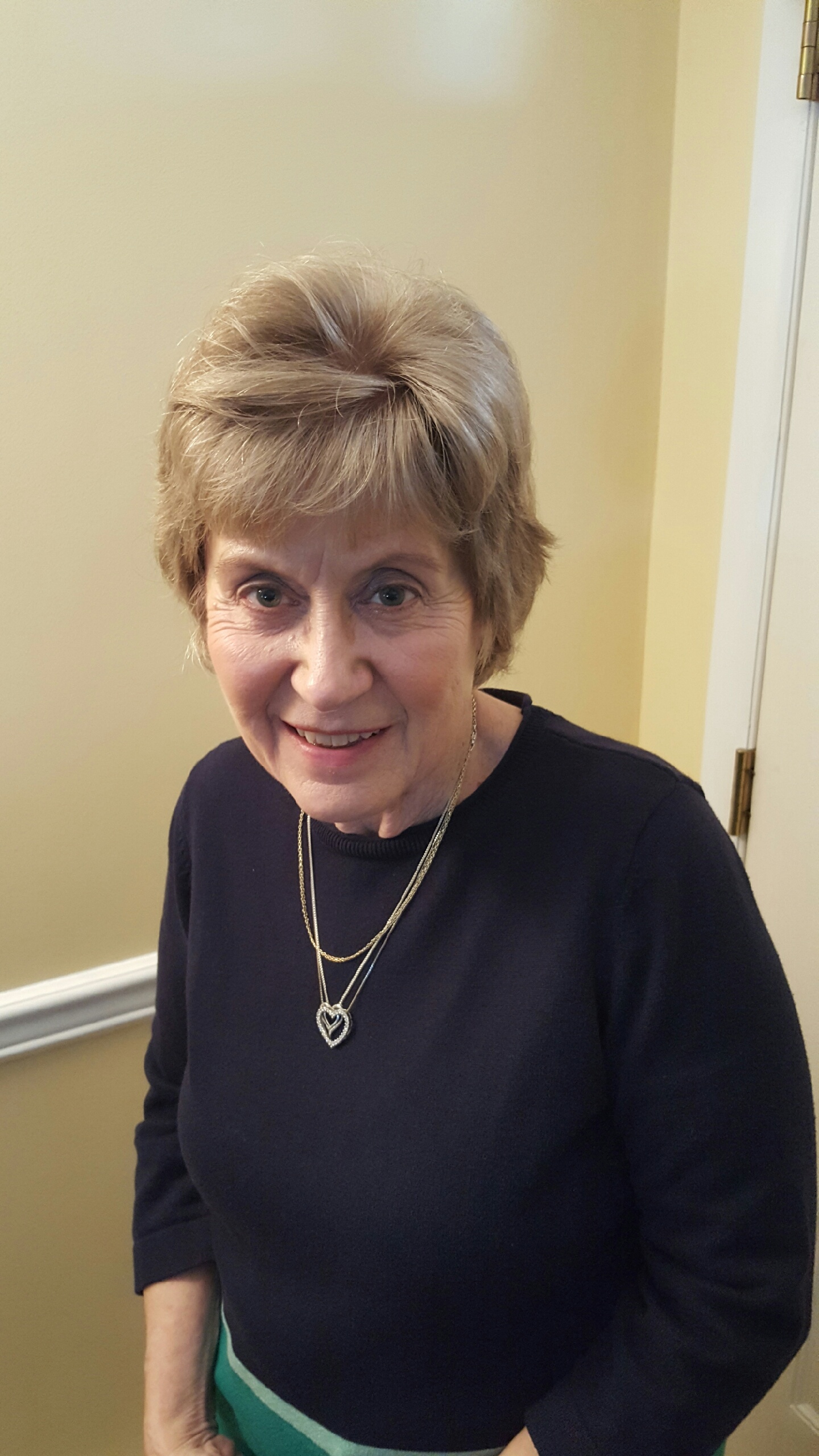 Judy was previously an advocate on PlaquePsoriasis.com
While Judy Donnelly is new to the blogging world, she is not new to psoriasis or writing!
As a former teacher, and mother of two sons, Judy has dealt with her share of psoriasis stressors and has plenty of experience writing.
It was the summer of 1966, before her junior year at UConn, that her first red patch of psoriasis appeared on her forehead, and she eventually ended up in the hospital at a point when her psoriasis got more severe. For years, Judy said her problem spots were her elbows, shins, and scalp.
A few years ago Judy went on one biologic, and then another one, and is now clear of plaque psoriasis, even on her scalp. Knowing that the problem with plaque psoriasis is chronic inflammation, she is hoping that the other effects caused by chronic inflammation will diminish over time.
Judy has said:
"My family and friends never made an issue of my scaly crust; I rarely felt self-conscious. They were a blessing and a great support to me. I'm hoping to be a support to my new friends at PlaquePsoriasis.com."