Psoriasis Misconceptions: When Family and Friends Do Not Understand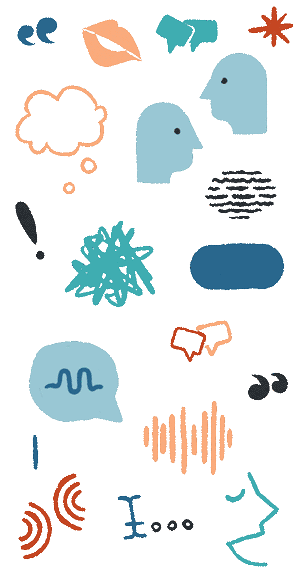 The people closest to us should understand what we go through with psoriasis, right? Not always.
Sometimes family and friends simply do not get just how much this condition can impact our quality of life. Sure, they may see the raw, scaly patches. But they do not always see just how deep its reach really is.
What are the most common misunderstandings family and friends have about psoriasis? We asked our PlaquePsoriasis.com community this very question. Here is what they had to say.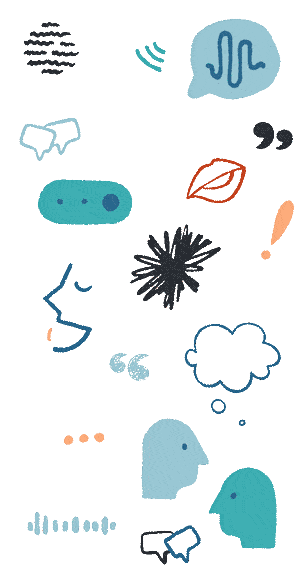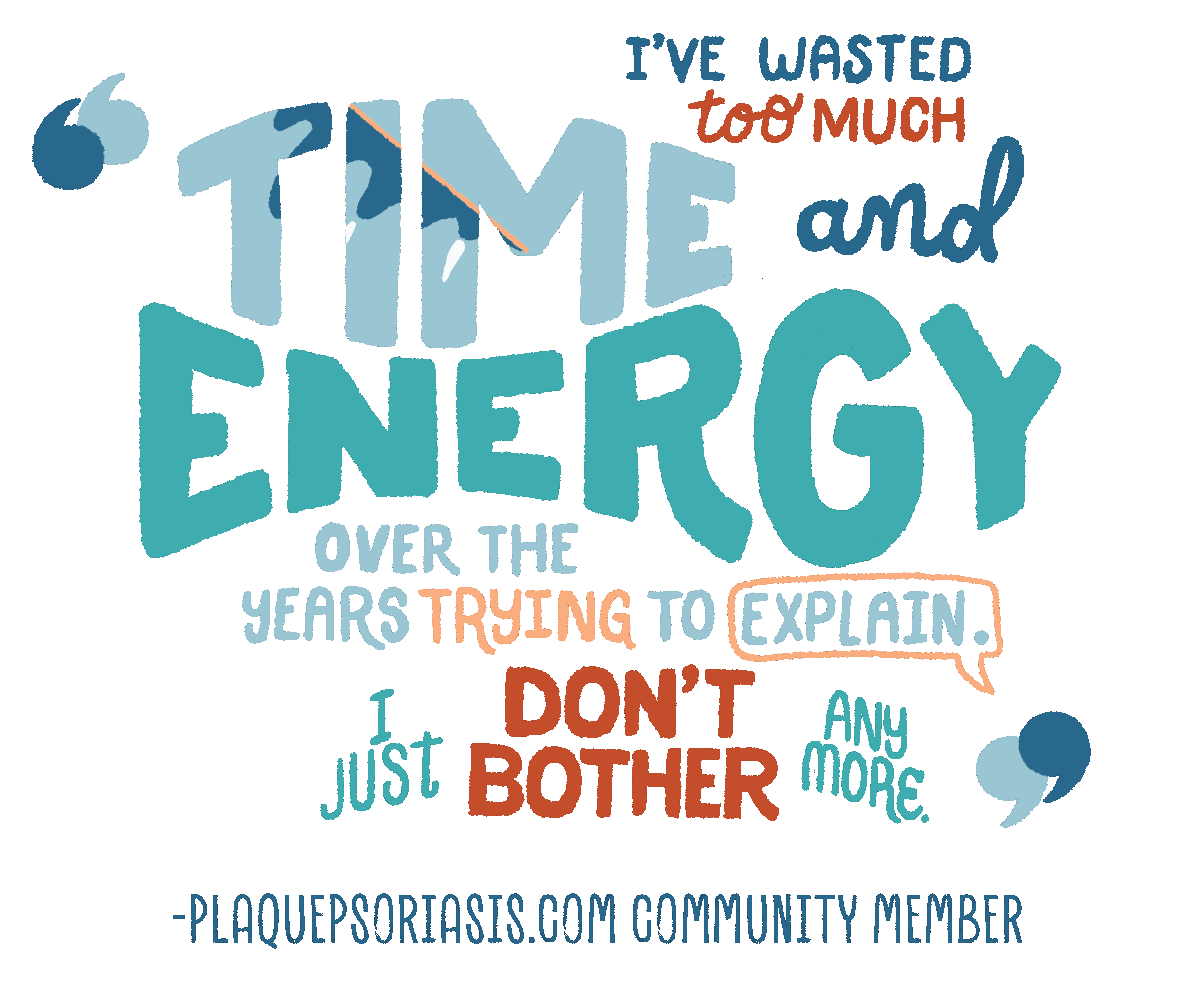 Community Poll
Do you wear certain clothes to cover your psoriasis?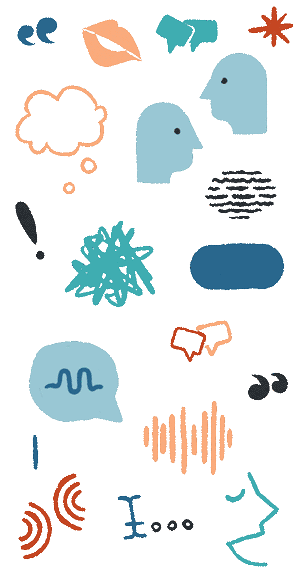 It is just a rash
Yes, psoriasis can be itchy and painful. But it is so much more than a rash. It affects almost every area of our lives. Everything from what we wear to what we do.
When it comes to psoriasis, our community wants others to know: it can sometimes be hard to love the skin we're in. The disease often dictates wardrobe choices. Wear a tank top? No thanks. Didn't want to deal with the stares. Picking out what to wear is not as simple as grabbing something from our closet. It requires much more thoughtful consideration and planning, especially if we are flaring. Stained clothes from flaking and bleeding? Unfortunately, it is not uncommon.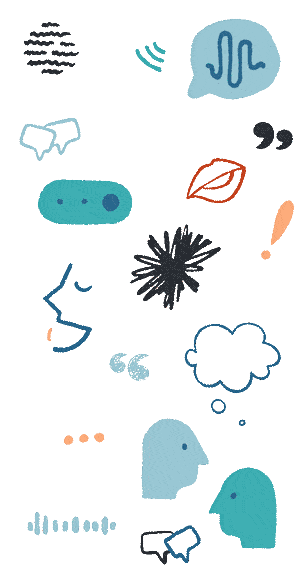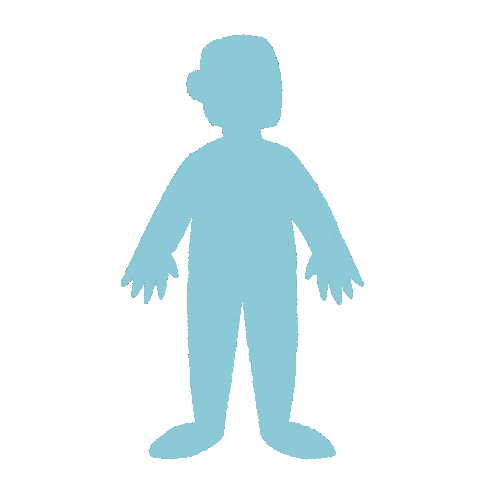 "People think it's just a rash when it's so much more. I can tell you when it's going to rain or snow. Summer heat makes you itch from head to toe."
– PlaquePsoriasis.com Community Member

Community Poll
I have psoriasis on my (select all that apply):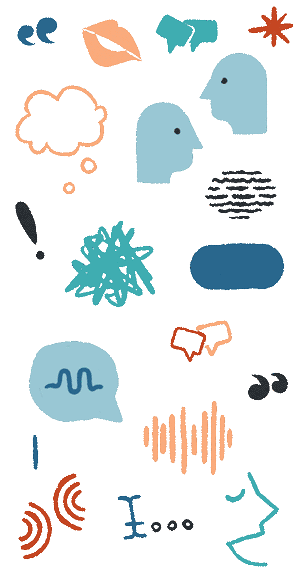 Finding relief is easy
Actually, finding a treatment that works for us can be downright tough. Certain parts of the body are known to be more challenging to treat than others, like the scalp, nails, and face. Sometimes we have to try multiple options before we find some relief. This can all weigh on our wellbeing.
And treating our psoriasis can be a multi-step process. Things like alternative therapies can help us better manage symptoms.
How do we go about figuring out what treatment to try? Note them in a journal to determine if any patterns emerge. Then share this info with your doctor to help inform their treatment choice.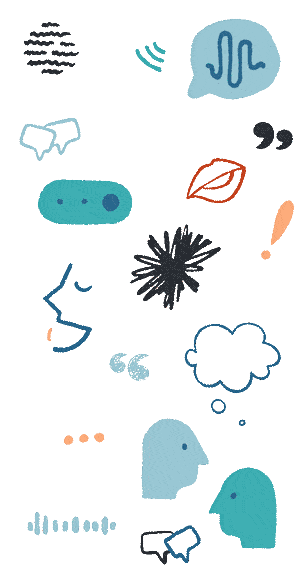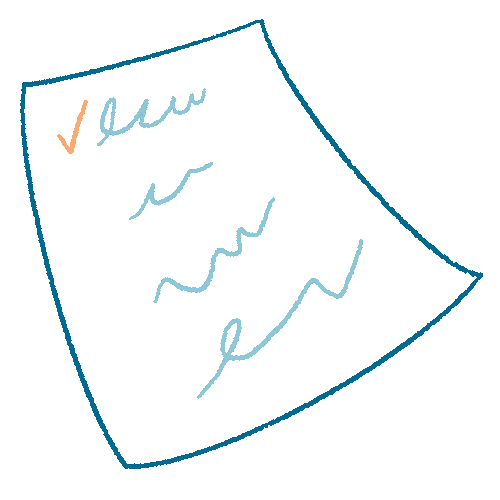 "I've got it bad – my psoriasis hurts so much. I can't find what will help. I've tried everything."
– PlaquePsoriasis.com Community Member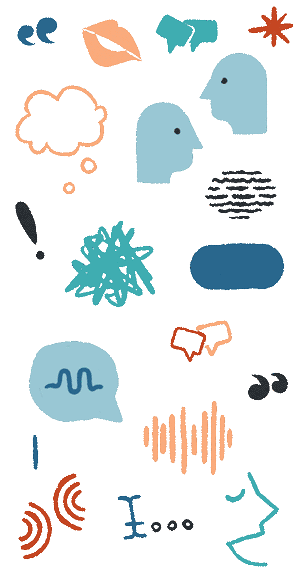 It is only dry skin
Dry skin? Think again. Psoriasis is not something you can simply slather lotion on to fix. In fact, we have to watch what we use – they can be irritating.
Some people think psoriasis is a dry skin condition. That it is only cosmetic. But we know it is much more than that. It can be difficult dealing with family and friends who do not truly understand psoriasis. But by having open conversations, we can begin to break down the misconceptions surrounding this autoimmune disease.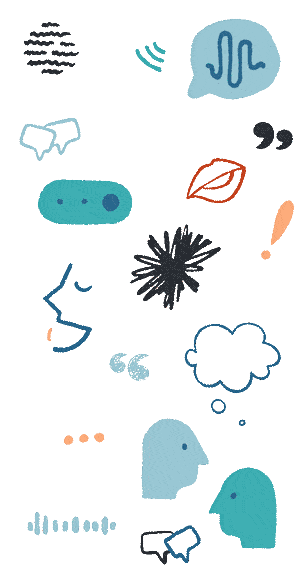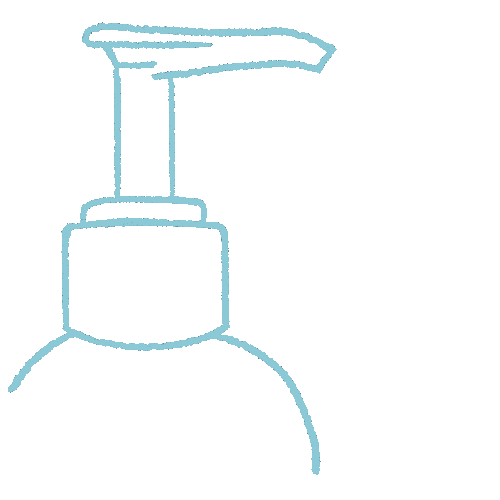 "Some people think that it is just dry skin and all you need is to lotion more."
– PlaquePsoriasis.com Community Member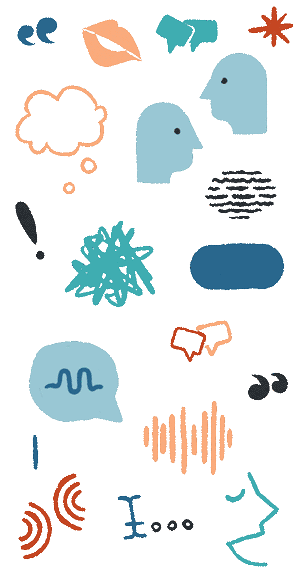 Seeing beyond the misunderstandings
It can be upsetting or frustrating when the people in our lives do not get what we are going through. Remember: It is not always obvious to others how psoriasis impacts us. By sharing our experiences, we can help our family and friends better understand what life with psoriasis is like. And this will help them be a better support for us when we need it most.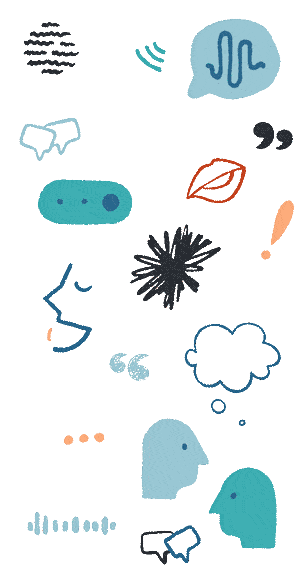 Community Poll
Have family and friends become more or less understanding of your psoriasis over time?