Let's Talk Healthy Skin: A New Diagnosis & A New Journey
Last updated: November 2021
Psoriasis is a chronic condition that is caused by an autoimmune response. It has nothing to do with the health of our skin, just the health of our bodies and our immune system. Psoriasis is not contagious nor caused by a lack of basic hygiene - in fact, these stigmas are hurtful and can cause significant emotional trauma.
November is National Healthy Skin Month. What does healthy skin even mean when you live with a visible skin condition like psoriasis? Throughout this month and within our "Let's Talk Healthy Skin" article series, we intend to find out.
Let's start at the beginning
To raise awareness of the management of psoriasis and its daily life impact, we'll be covering a variety of topics, including emotional challenges, the impact of sharing experiences, and the true definition of what healthy skin actually means.
Our own advocates who contribute to PlaquePsoriasis.com have taken their time to share their own experiences when it comes to defining healthy skin. Let's start out at the beginning, a place we can all relate to, managing a new and scary diagnosis. We've asked Jack and Reena to share their diagnosis journey.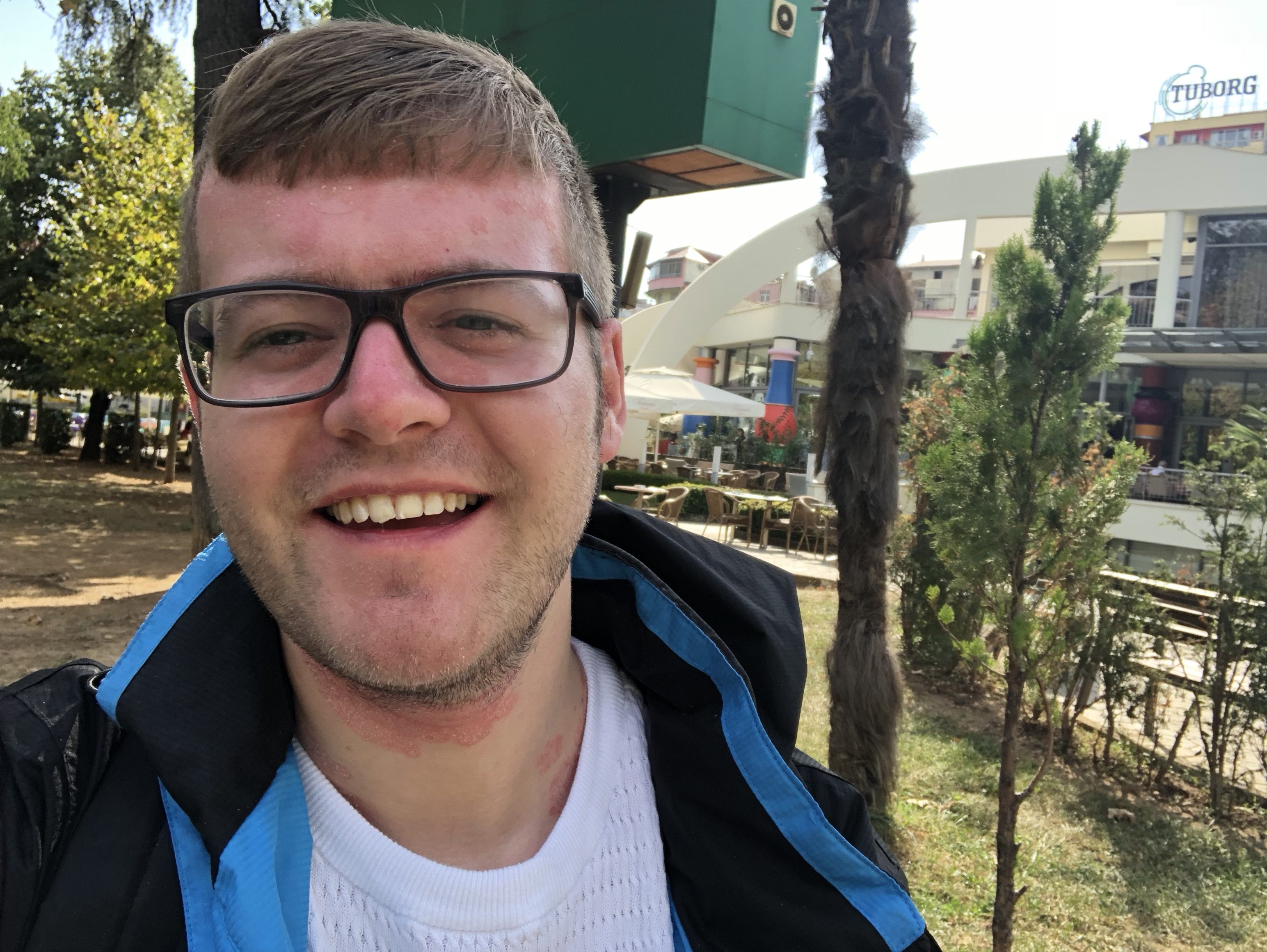 Jack Gevertz: I have had plaque psoriasis for more than fifteen years now. I was first told I had psoriasis when I was eleven years old after my mom took me to the doctor noticing red patches, mainly in my scalp. Since then, I have been on a journey and that's the thing you've got to remember when you're newly diagnosed: psoriasis is a journey. You're going to have times when your condition flares badly, and you're going to have other times where it's less painful and itchy.
Just know, that there are millions of people around the globe who share this terrible disease. They will understand the pain you're going through, so try and connect online with similar people and you will soon find you're not alone.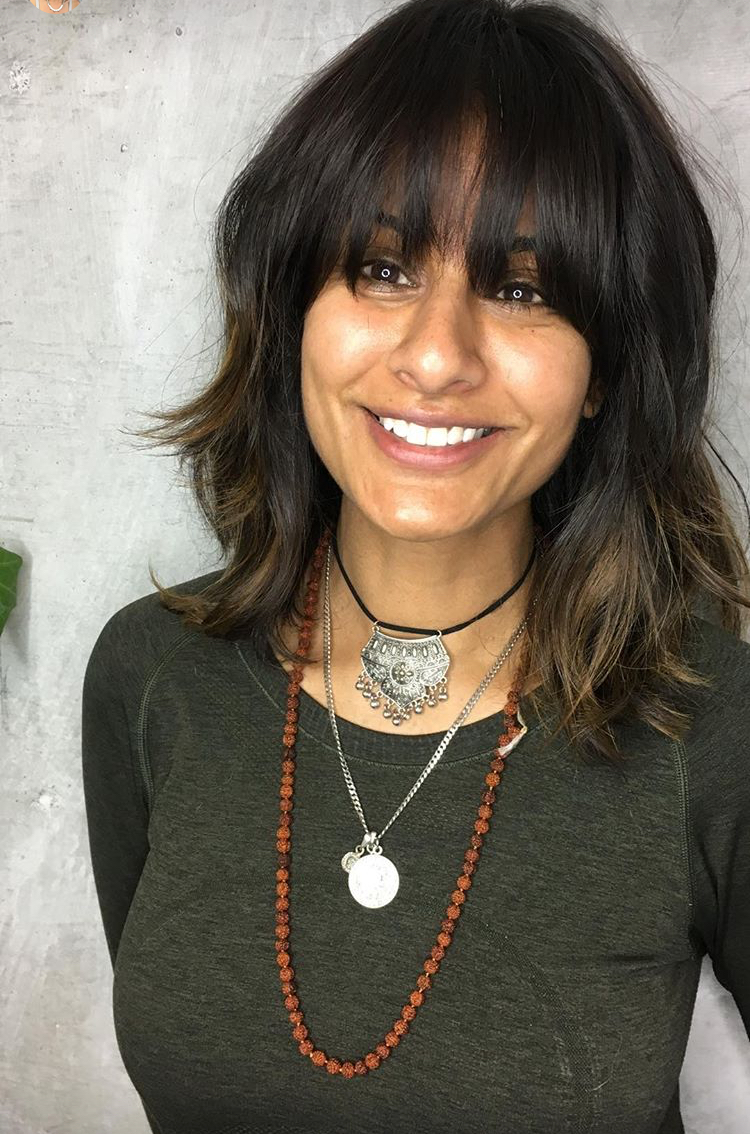 Reena Ruparelia: I was diagnosed the summer right before high school, it was an instant heartbreak for me. I felt like my life changed overnight. My dreams and all the things I wanted to do were now on hold because of psoriasis.
Through most of my 26 years living with the condition - I felt alone, lost, and deeply sad by the way I felt and looked. Things really changed for me when I went online and started connecting with others living with the condition as well as sharing my own journey. So if you're someone newly diagnosed, reach out to others living with the condition. Or talk to someone. This condition is much more manageable when you have people to talk to and you know you are not alone.
Our community is waiting for you
When you create an account on PlaquePsoriasis.com, you have an opportunity for instant connection and support - all at your own comfort level.
Feel free to bookmark articles that are most helpful for you, participate or gain insight from our forums that contain real questions asked by real people living with psoriasis, and read or share stories that detail the reality of psoriasis and its impact on daily life. Click the blue-button below to get started.
Our community is waiting for you. Get the support and validation you deserve today.
This article represents the opinions, thoughts, and experiences of the author; none of this content has been paid for by any advertiser. The PlaquePsoriasis.com team does not recommend or endorse any products or treatments discussed herein. Learn more about how we maintain editorial integrity
here
.

Community Poll
Are you interested in talking about sex and intimacy with psoriasis?