Words That Sting: One Painful Part of Psoriasis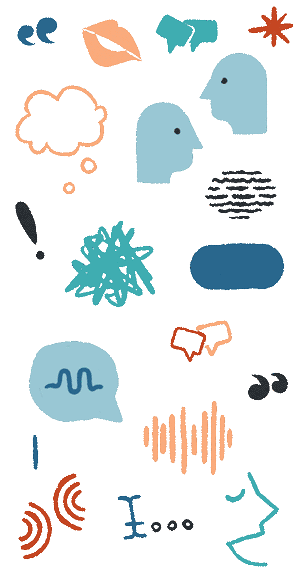 Living with psoriasis is hard enough. Dealing with negative comments that come from family, friends, and strangers? It can make it all twice as tough.
Words hurt. Unfortunately, some of us experience these hurtful comments about our psoriasis firsthand. And the impact of these words can run deep. Some days we can put on a brave face and let 'em roll off of us. Other days we swallow back the pain to cope. Then there are those days where the words just seem to break us down.
What are some of the most painful comments we've received about our psoriasis? We asked our PlaquePsoriasis.com community this very question. Here's what they said.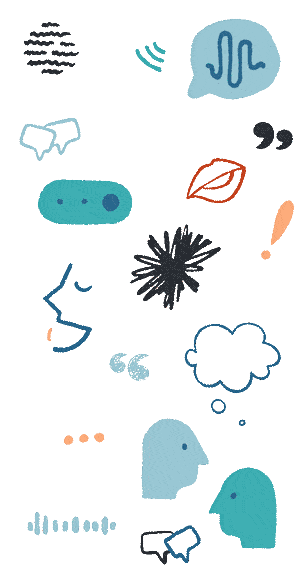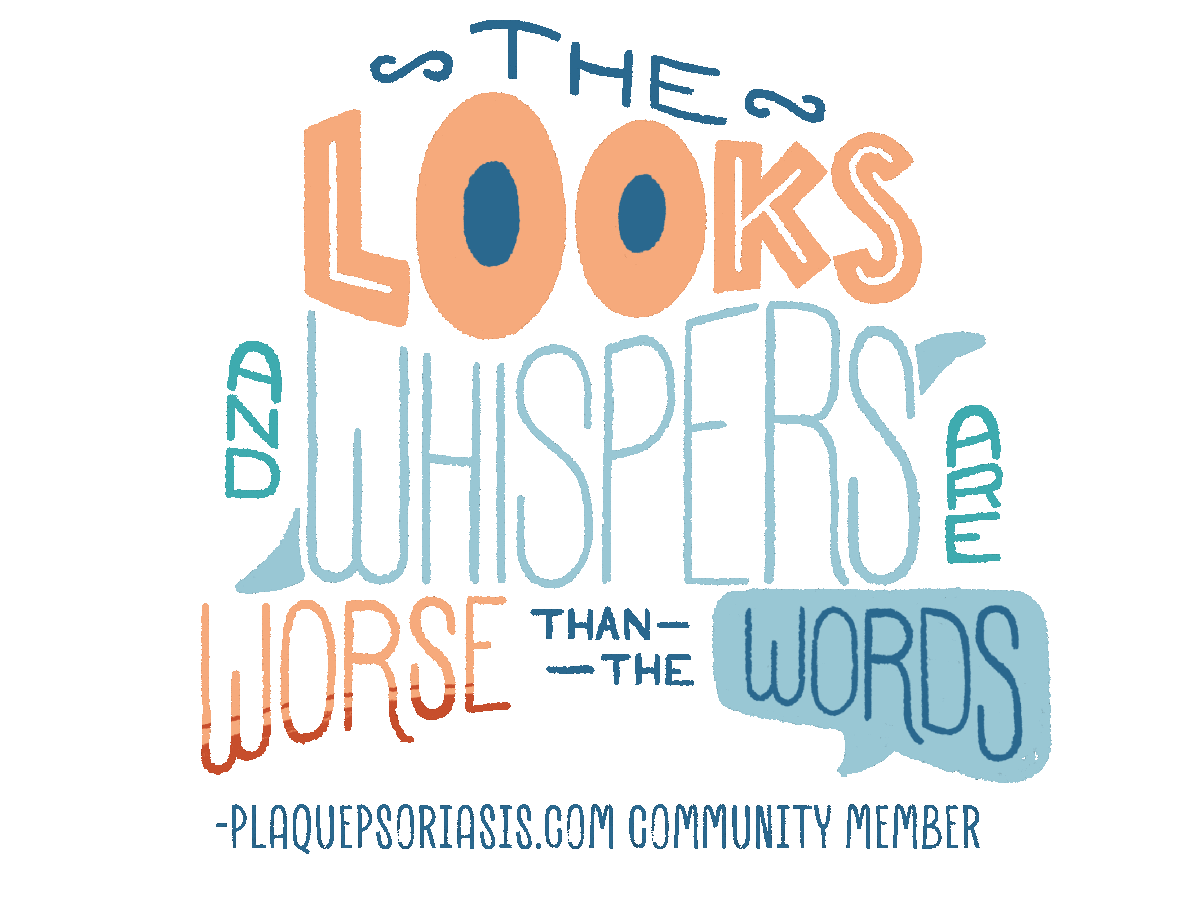 Community Poll
Are you okay with people asking questions about your psoriasis?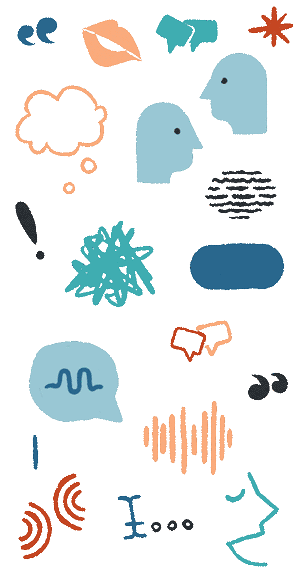 Is it contagious?
Again, for the people in the back: psoriasis isn't contagious. Yet some still cringe when they see our scaly patches. Or inch away when we sit down next to them.
Yes, our scaly patches may look painful – and they can be! – but you can't catch the condition from us.
So how do we get others to understand, especially when they don't live with psoriasis? It can be a challenge. People asking questions? If you're comfortable, answer them...openly and honestly. Children may see the scales and be curious. Explaining the condition in a way that kids can understand may help.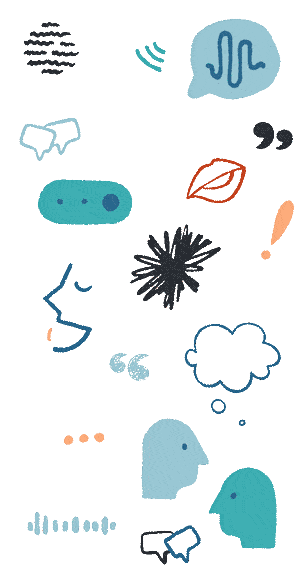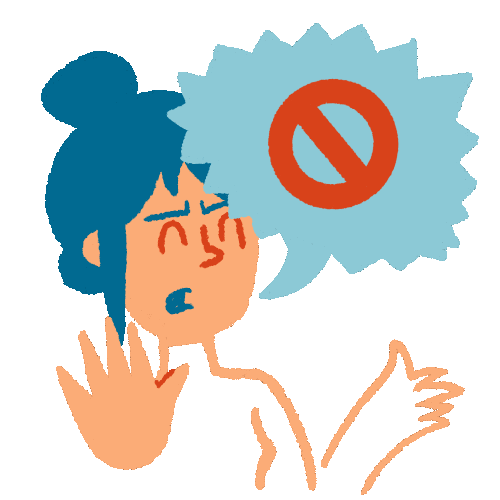 "My sister-in-law told me years ago I couldn't watch her kids anymore because she was afraid they would catch it."
– PlaquePsoriasis.com Community Member

Community Poll
Who do you tend to get more stares and negative comments from?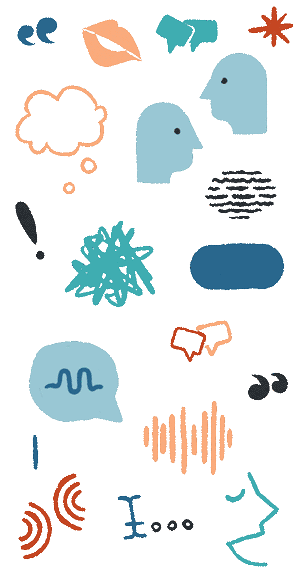 Public put-downs
That time in the hair salon when the stylist notices our psoriasis and is hesitant to touch our scalp. Or when the person behind us in the buffet line gives a funny look after seeing scales on our hand. Some of us experience moments like this: When all people see is our psoriasis – and not us.
It can leave us feeling embarrassed. Self-conscious. And so alone. How to cope? Small workarounds, like keeping hair on the shorter side, may help with specific psoriasis challenges. When feelings of sadness or isolation creep in, talking it out with a trusted friend or family member can make a huge difference.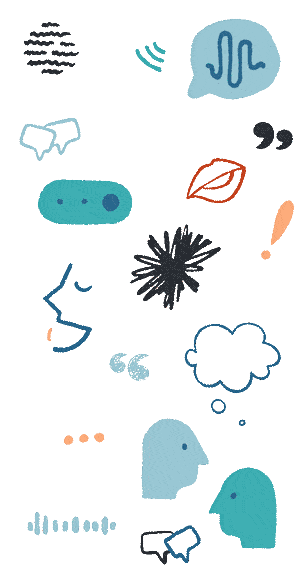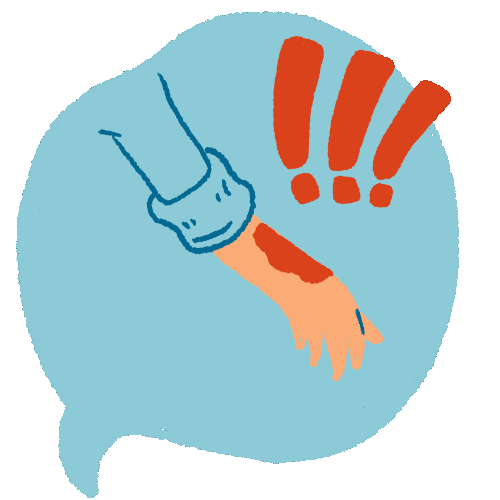 "I was told to cover up my psoriasis so I don't offend other customers."
– PlaquePsoriasis.com Community Member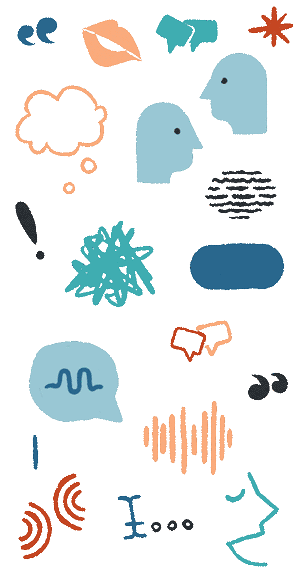 Unwanted advice
Thanks, but no thanks. We didn't ask for your advice. So please, keep it to yourself. Friends, family – even random strangers – will sometimes freely walk up to us and offer advice. They just want to help. We get it. But trust us when we say that we've tried EVERYTHING.
We hear it all, too. The trying-to-be-helpful advice, like try a different diet or the endless lotion recommendations.
And then there are the truly unkind comments disguised as advice, such as lose weight and the psoriasis will go away. Responding to these pieces of "advice" can be difficult. There are times we'd rather cover up and hide to avoid the comments to begin with. Finding supportive online spaces and groups that understand our frustrations can help us take back some of the control.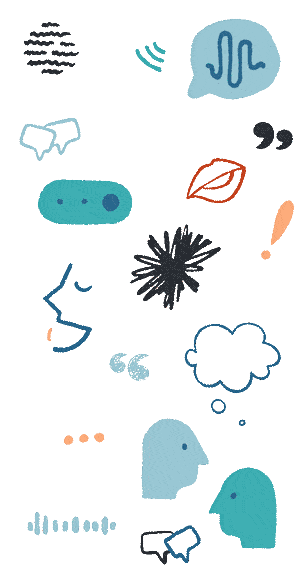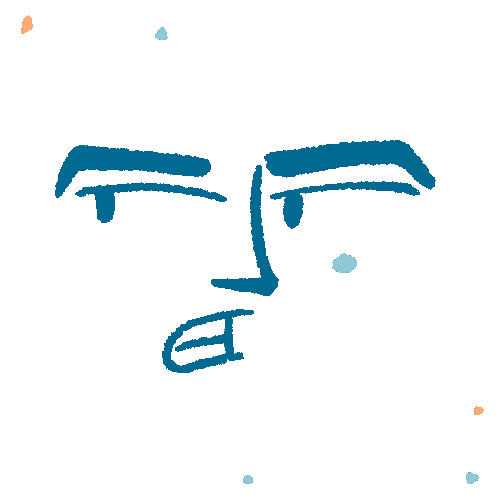 "I've had people tell me if I just ate better my skin would clear up. And that it's just because I'm fat that I have psoriasis."
– PlaquePsoriasis.com Community Member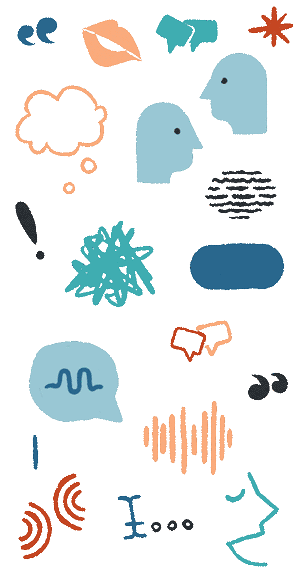 Pushing past the pain
Living with psoriasis can be tough. Coping with the hurtful comments that come with the disease? It can make everything a lot tougher. One thing that may help? Remembering that not everyone knows what psoriasis is or understands how much the disease affects us. By having open conversations, we can start to raise awareness and help stop the stigma.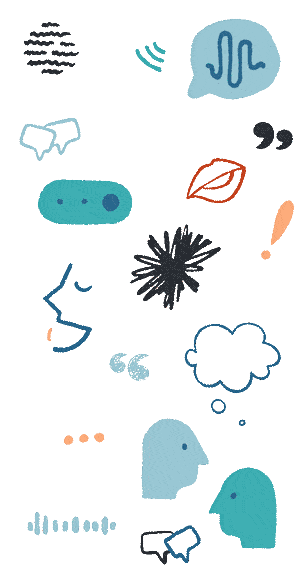 Community Poll
How do you handle unsolicited advice about your psoriasis?